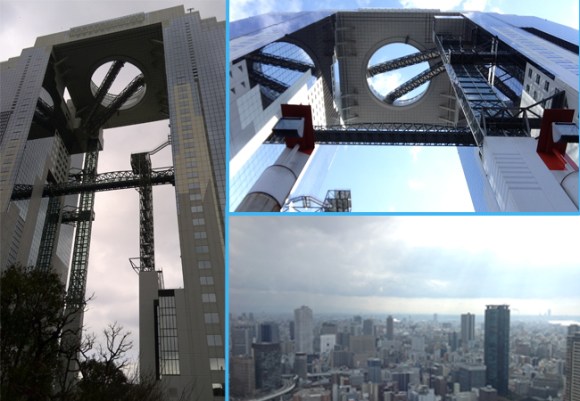 Built in 1994 and standing just a few hundred meters from Osaka Station, the Umeda Sky Building drew large crowds when it first opened, thanks to its unique design of two high-rise buildings connected at the top by the Floating Garden Observatory.
Once pulling in around a million visitors each year, in the days since attendance had dropped to about half that as the building's novelty wore off and people became used to its towering presence. Having lived nearby for around a decade myself, I have to admit that I'd never been to see it. It looked nice and all but there didn't seem to be much of a draw.
But it appears I was wrong. In 2014, attendance to the Umeda Sky Building has shot back up to about 975,000, and there are hopes that it will hit the million once mark again this year. Interested to see what this new fervor is all about, I hopped on a train to have a look around this possibly under-appreciated landmark.
■ Top 20 buildings around the world
The boost in visitors to the Umeda Sky Building has been due to an influx of foreign tourists, particularly from Europe. This recent surge has been accredited to an article ran in UK paper The Times back in 2011 which ranked Osaka's unusual tower among the "Top 20 buildings around the world" among other elite landmarks like the Sydney Opera House, Taj Mahal, and Parthenon.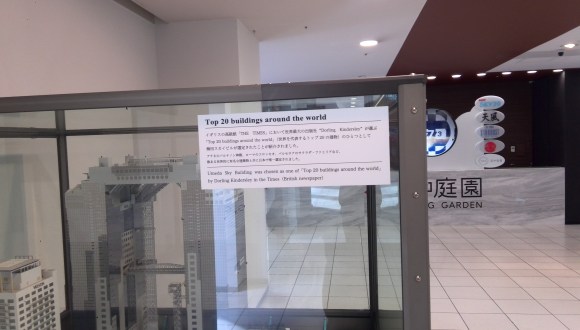 This comes as quite a surprise to many in Japan who have hardly heard of the Umeda Sky Building, with some remarking "It looks like it's made of Lego." Nevertheless, Japanese travel companies took the honor and ran with it by publicizing the building among Japan's other high-profile tourist spots to potential visitors.
■ Fun Fun Plaza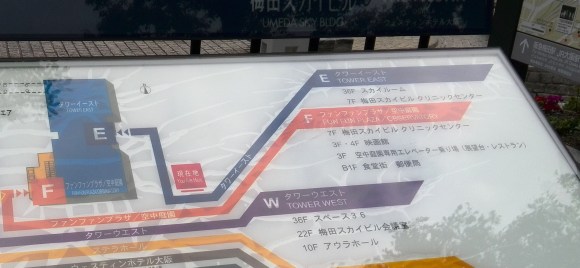 After making the approach to the Umeda Sky Building I decided to get my bearings by checking a map. Immediately "FUN FUN PLAZA" jumped out at me as a good a place to start as any. However, when heading towards the spot indicated on the map I was confronted by a rather cold-looking entrance.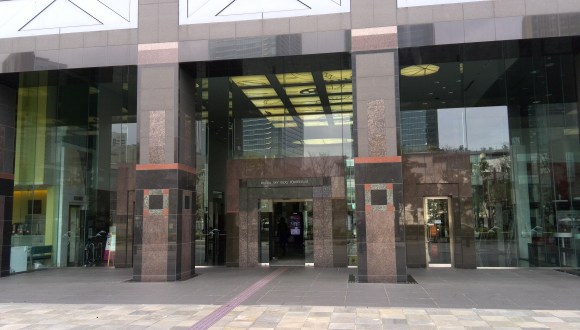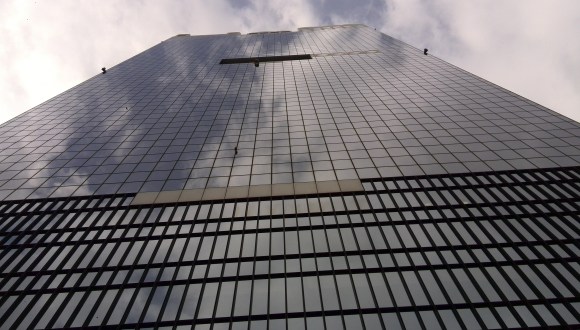 There was also a sign outside indicating the rules of the area.
▼ No smoking outside of designated areas; No riding bikes; No dancing; No skateboarding; No littering; Respect the plants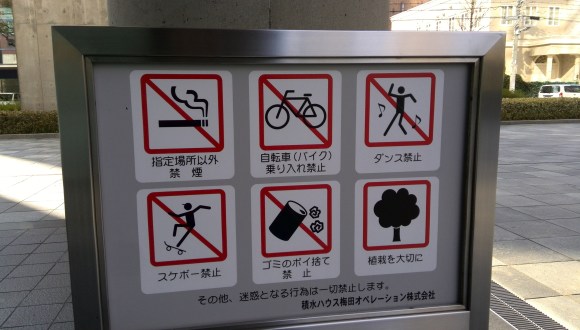 Entering the lobby I still struggled to find anything fun fun. It was eerily reminiscent of OmniCorp but had a cool animated touch screen interactive map with ducks showing me where a movie theatre was.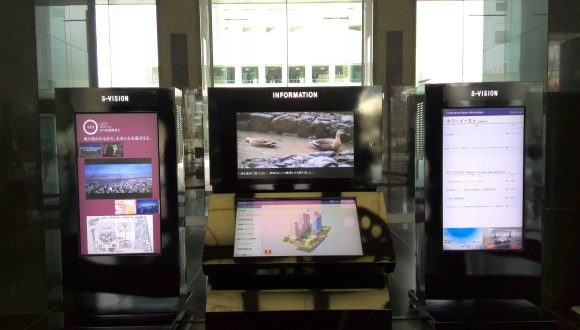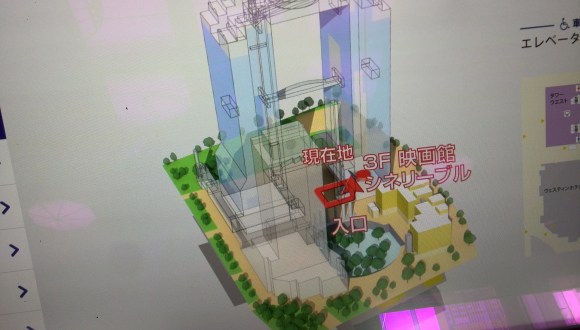 Following that, I ended up at the Fun Fun Plaza which indeed had a movie theatre and access to the Floating Garden Observatory on top of the building. It was nice, but I'm not really sure it warranted "fun" twice in the name.
■ Fear and Loving in Umeda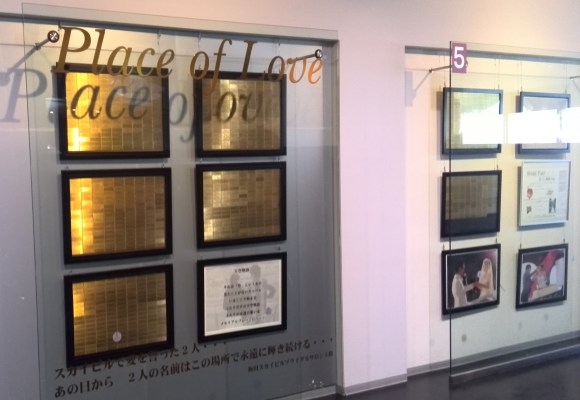 One word of warning: If you're a highly acrophobic person, the Floating Garden Observatory of the Umeda Sky Building might not be for you. For everyone else it's a bit of a mild rush as you make your way to the top.
First I took a glass elevator to the 35th floor. This quick ride gave me a taste of the views this building had to offer, but was nothing compared to what was to come. It was free though. Everything after required a small fee of 700 yen (US$5.80).
Looking at the building from the outside, I noticed two rather unsightly diagonal columns running across near the top of both buildings. At the time, I thought it was just some kind of post-modern architecture thing.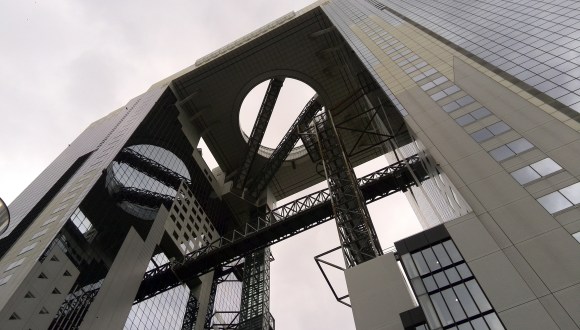 Much to my surprise those were actually the escalators between the 35th and 36th floors. I'm not afraid of heights at all but while riding the slow-moving stairs I couldn't help but think about the lack of anything between the bottom of this tiny bridge and the ground over 150 meters below. I began to feel a little dizzy.
From there to access the 37th floor only involved a regular style escalator. Upon reaching the top floor of the Floating Garden Observatory I was greeted by a bossa nova rendition of Tears in Heaven. The whole place had a minimalist Gattaca type vibe going on, which was interesting because there was a big theme of "love" scattered here and there as well.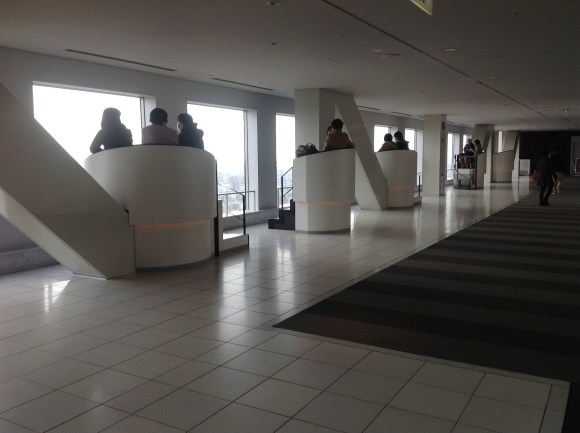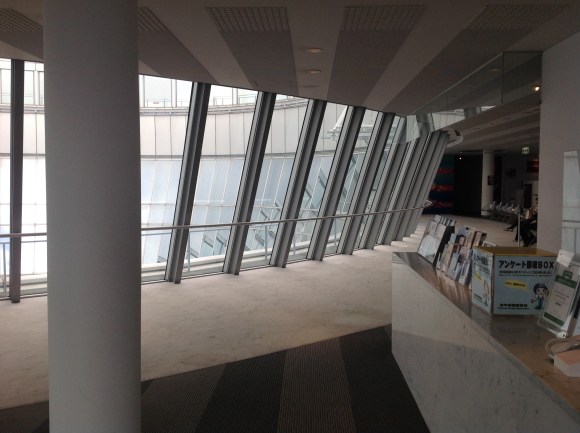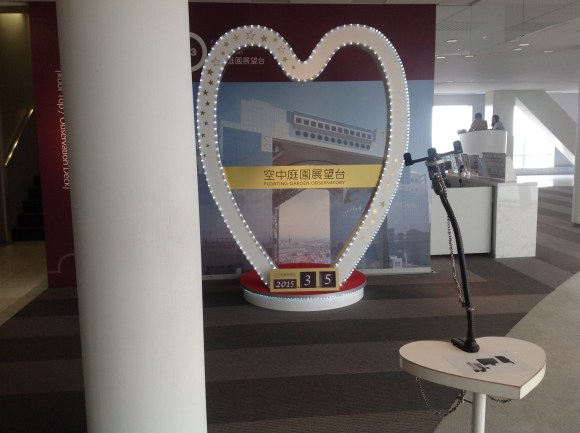 It was no secret that this place was being marketed as a dating spot offering a lovers photo area and "heart locks" into which you can have your names engraved.
▼ Notice the books these locks are displayed in: Tess of the D'Urbervilles and Crime and Punishment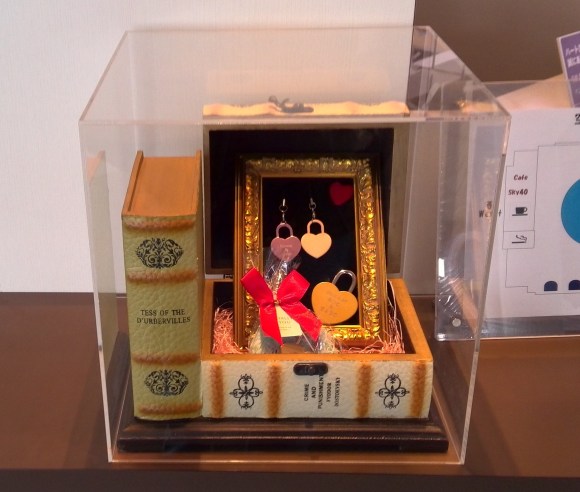 The only thing left to do was to head to the roof.
■ Hobgoblin saves the day
Taking the stairs up to the rooftop I was immediately surprised. Just as I stepped through the entryway an airplane flew by at eye-level. Bear in mind, the Umeda Sky Building isn't a terribly tall building by any means. But it seems they (perhaps intentionally) placed it near the landing path of Osaka Airport, so you can get a really cool view of the planes as they make their final descent.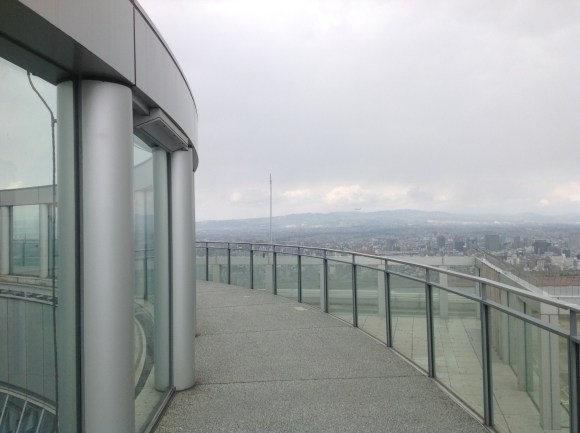 After the excitement of seeing the airplane died down, the vertigo kicked back in. Surprisingly this rooftop doesn't have much in the way of tall fences or walls. As a result, it kind of makes you feel vulnerable to a sudden gust of strong wind. It's a little freaky but exhilarating at the same time.
▼ "Don't get over the handrail" OK, I won't.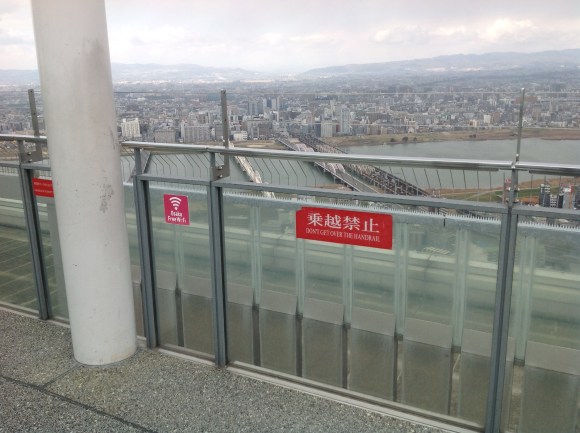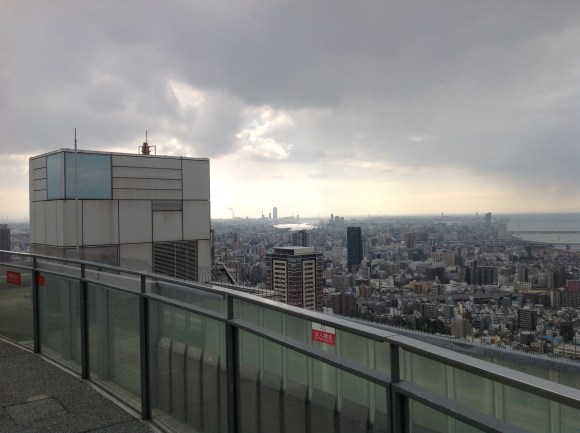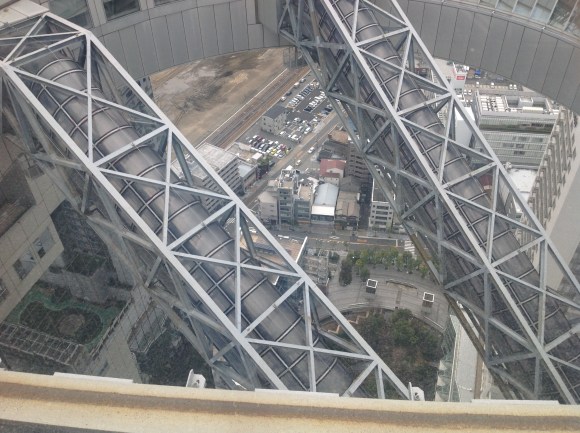 After having a nice weak-kneed walk around the top I headed back down to the 37th floor and its bossa nova cover of The Rose. Apparently, regular adult contemporary songs weren't mellow enough for this place so they needed a little extra softening.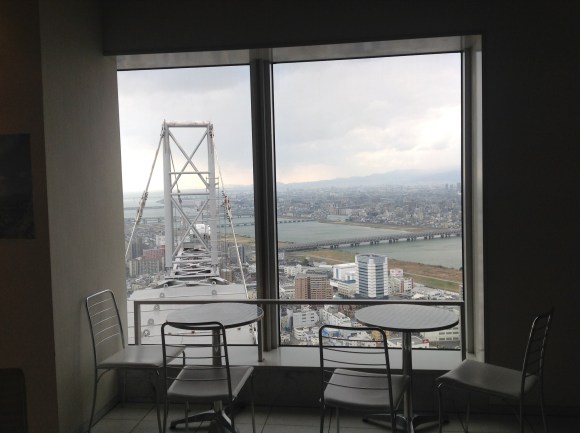 There was a rather nice café with a surprisingly good international beer selection all in glass bottles – as beer should be. I spotted a bottle of Beck's, a beer I haven't had in ages. I was about to grab one when another offering from the UK caught my eye: Hobgoblin. Thinking the Beck's would have to wait for another day, I went for the enticingly named dark ale instead.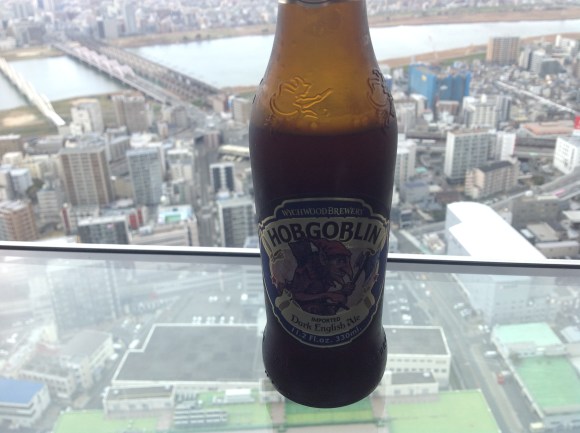 I sat down with my beer and only one regret. The weather was rather drizzly and overcast which somewhat hurt the otherwise spectacular view. However, as I sipped away while watching the planes land I noticed things getting a little lighter. The cloudy sky was starting to break!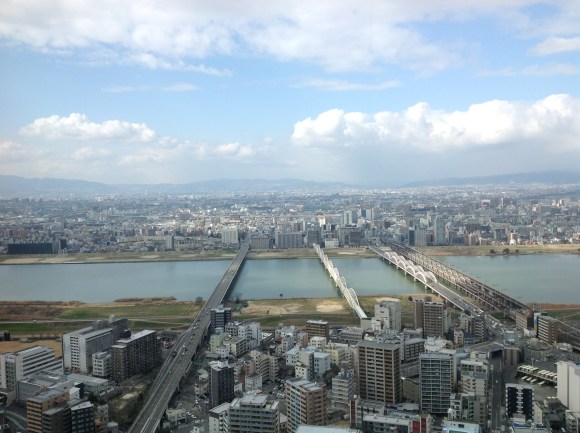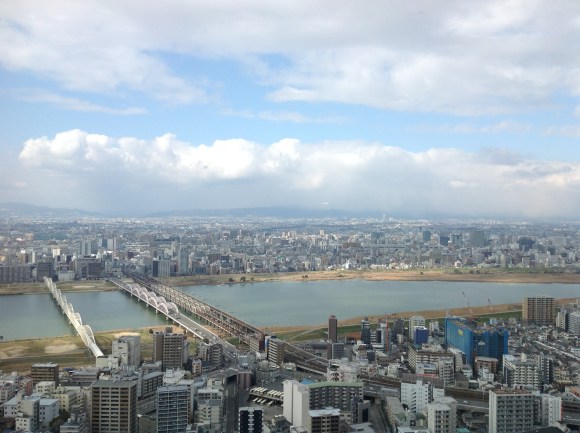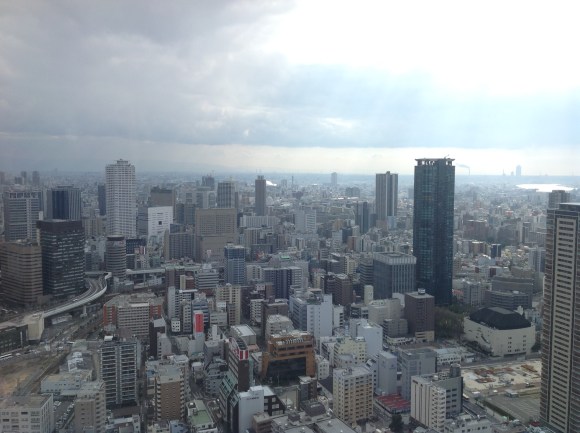 "This must be the magical work of the Hobgoblin," I thought soaking in both my final look at a brighter Osaka and the last of my brew from middle-earth. I quickly took a few sunny shots of the building and afterwards packed up my things and headed back.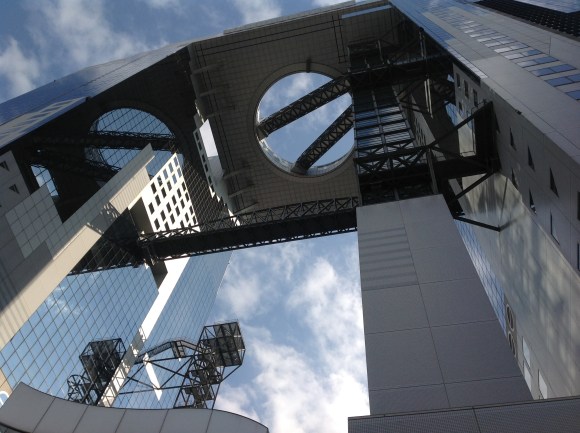 When I reached Osaka Station I took one look back at the Umeda Sky Building. The clouds had already consumed its sky again.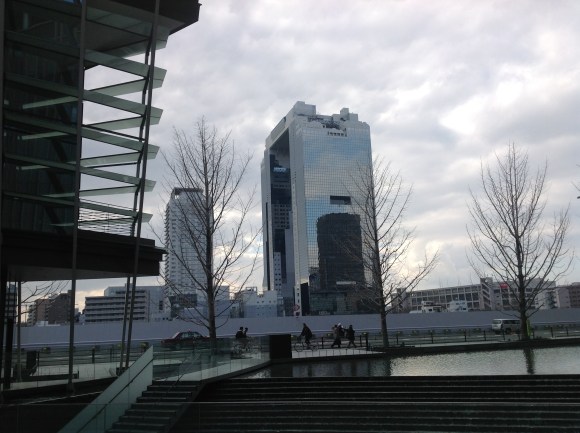 Thanks for a nice afternoon well worth the price of admission, Umeda Sky Building…and you too, Hobgoblin, for the magical weather assist.
Source: Sankei West via Himasoku (Japanese), The Times, Osaka, Japan on facebook (English)
Photos & Video © RocketNews24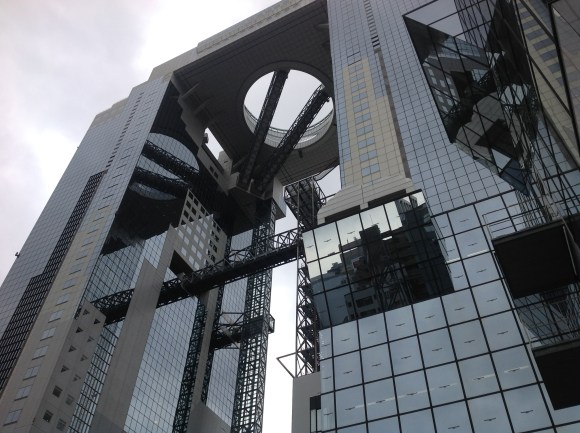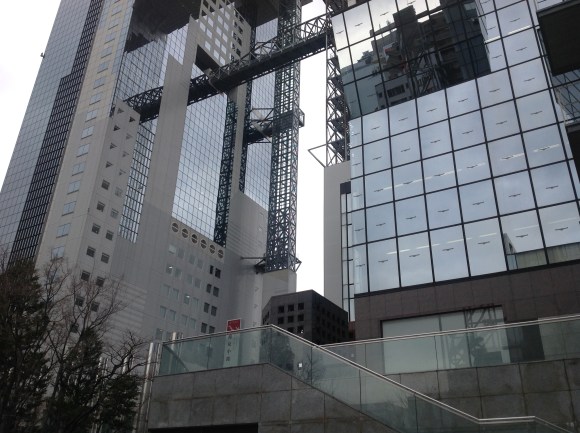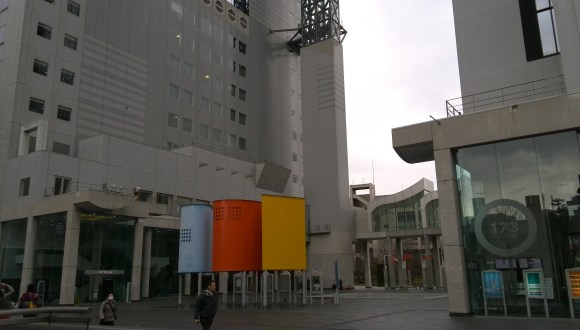 ▼ There's also a little Island Garden – Island Forest at the foot of the building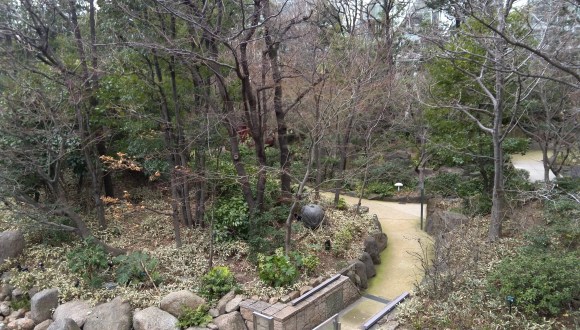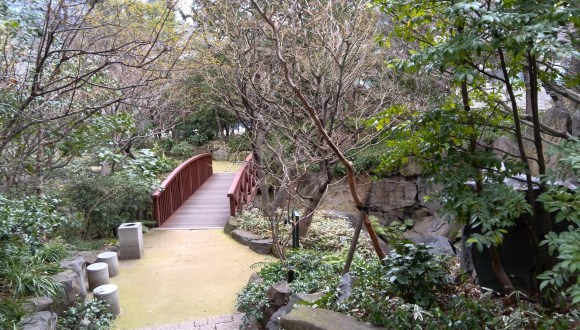 ▼ I really wanted to know what the "Reverse Waterfall" was all about, I waited around but nothing seemed to happen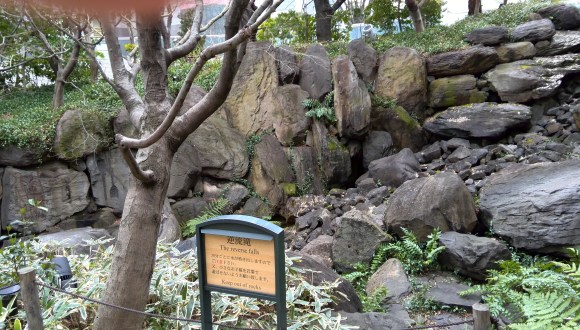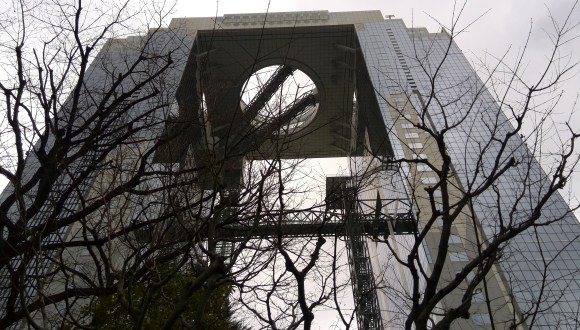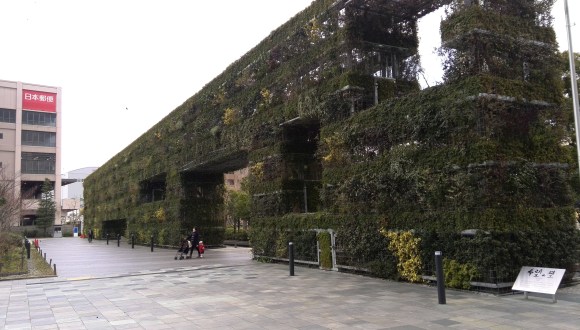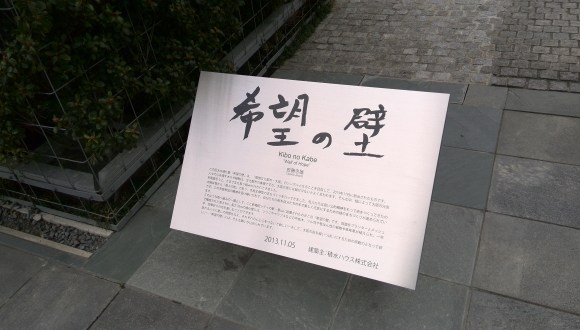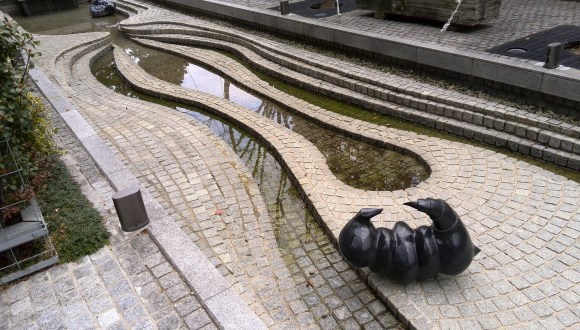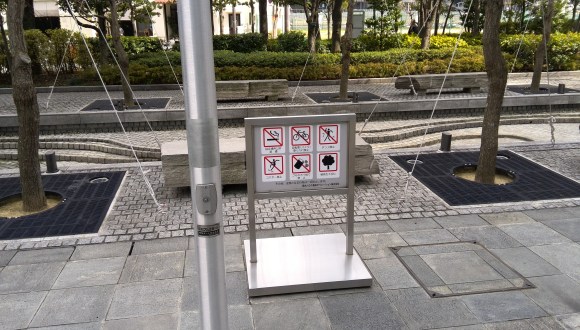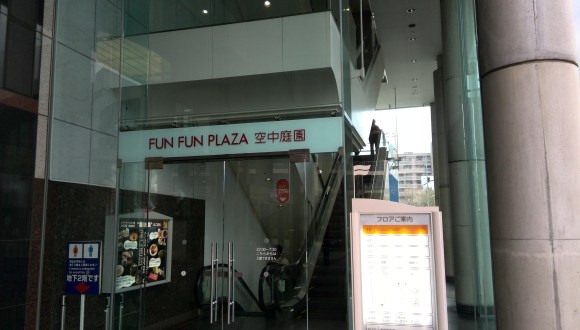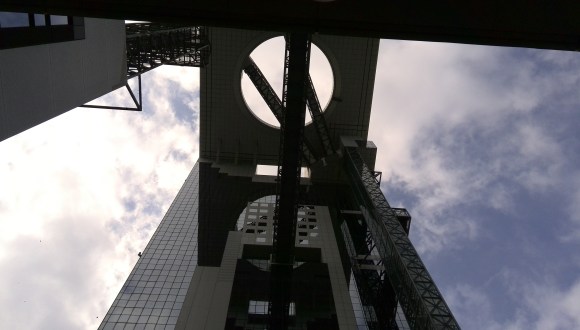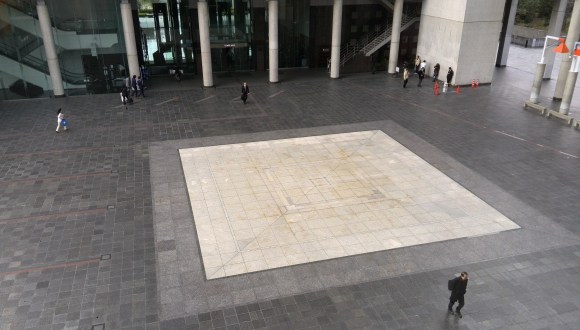 ▼ The movie theatre was bustling for the middle of the afternoon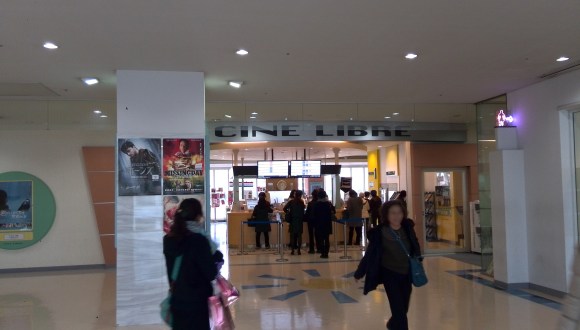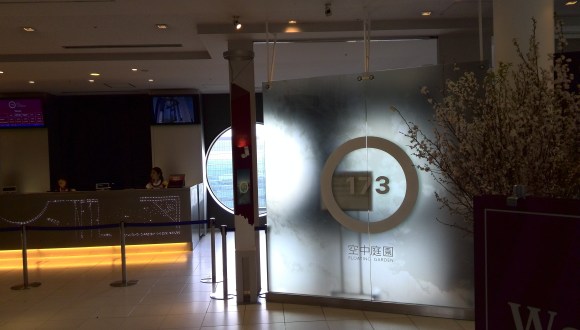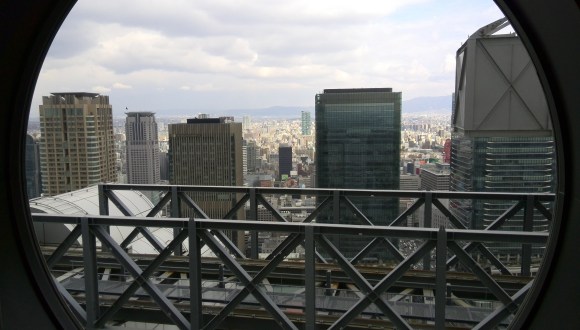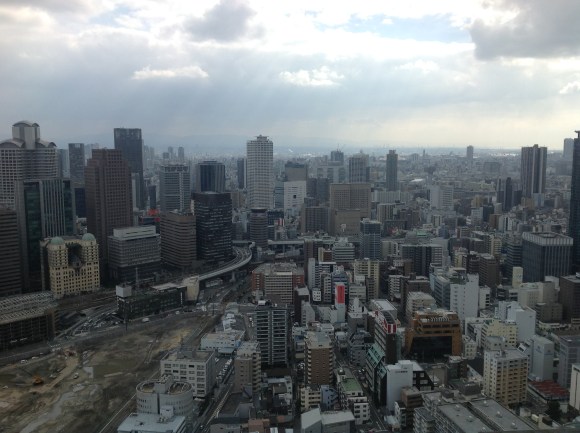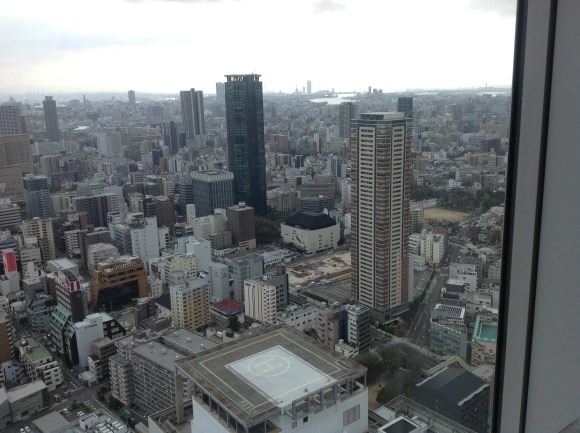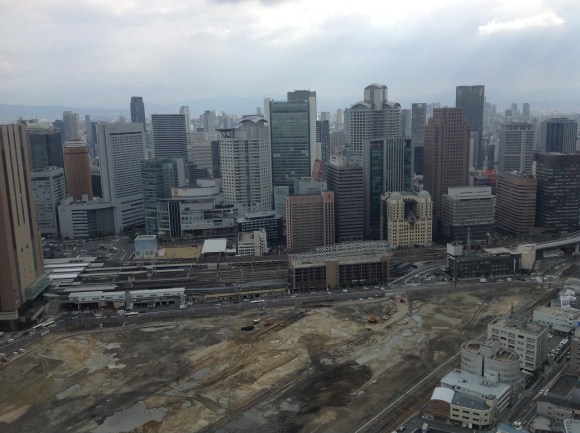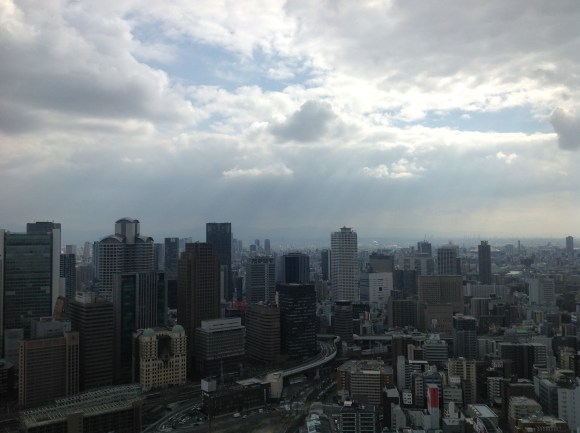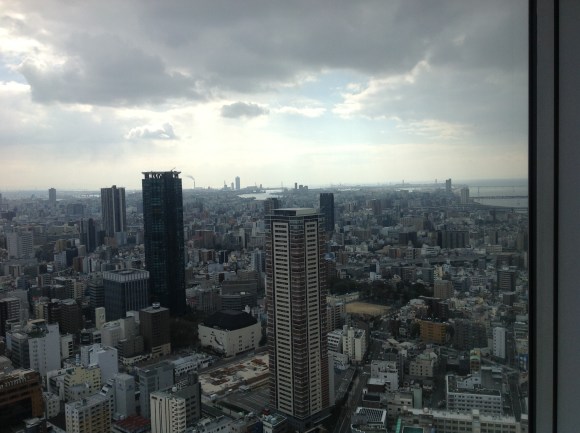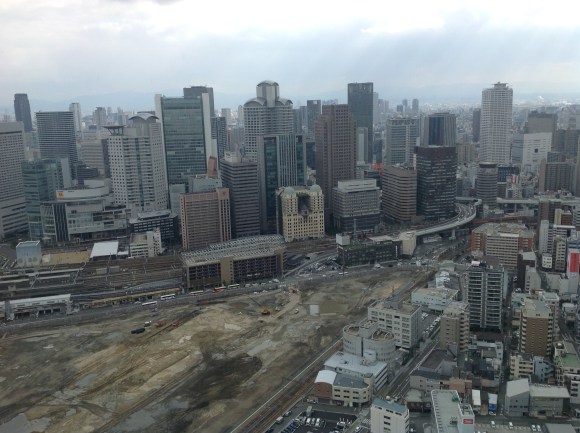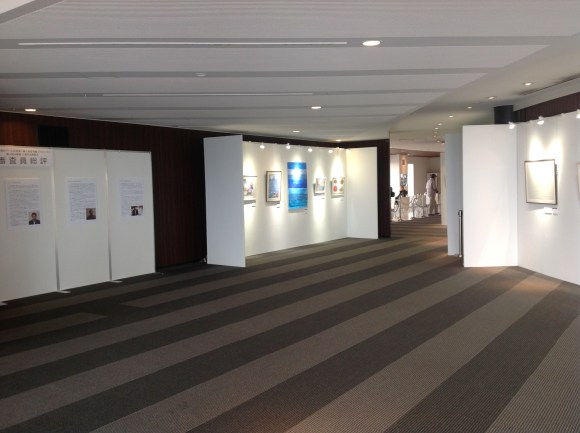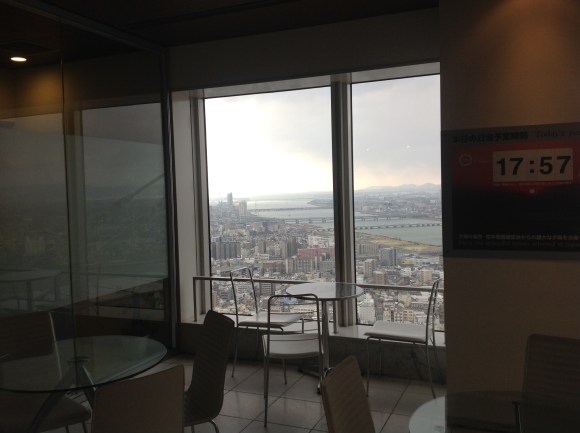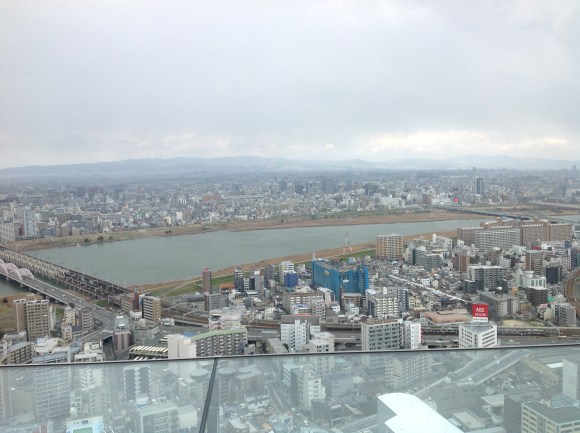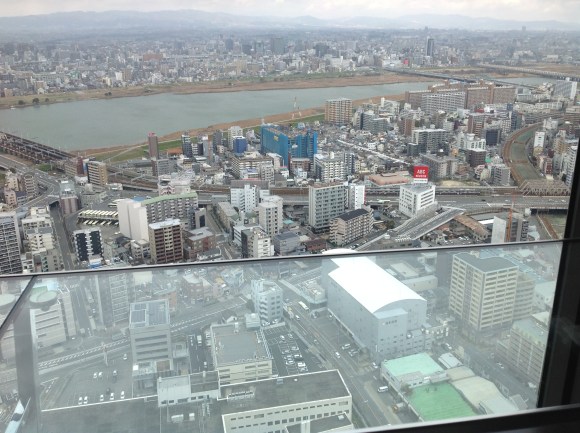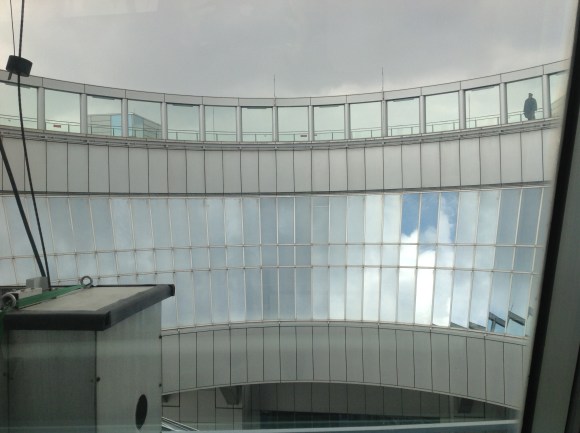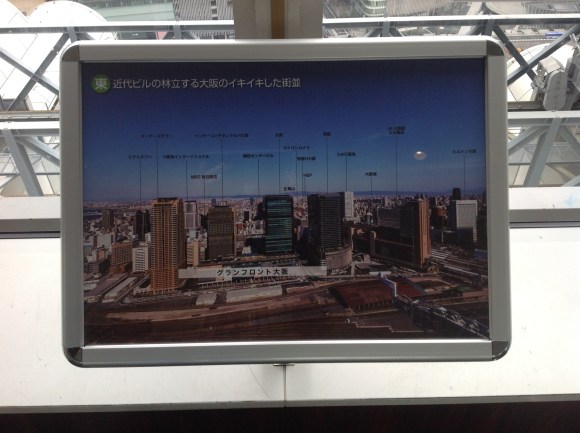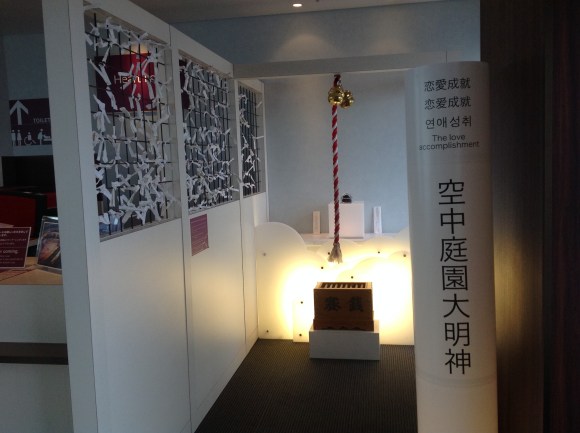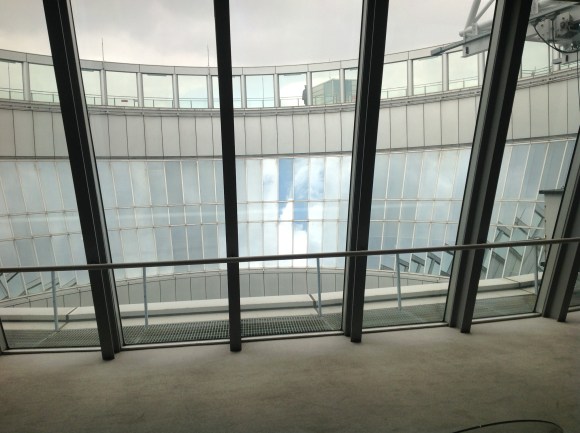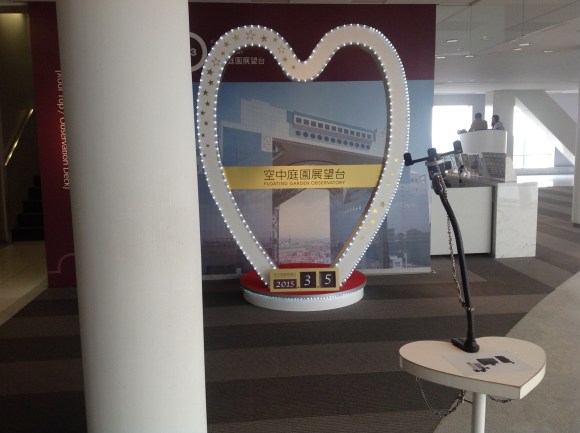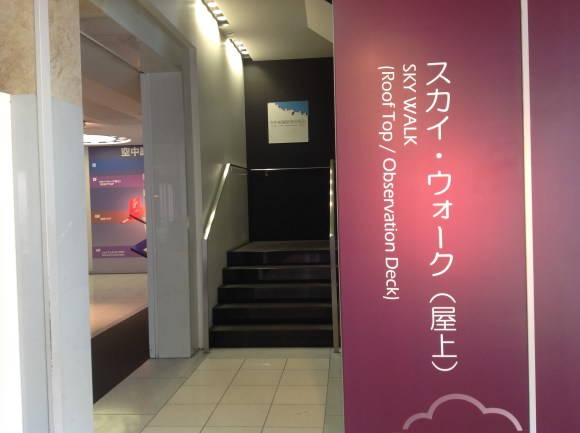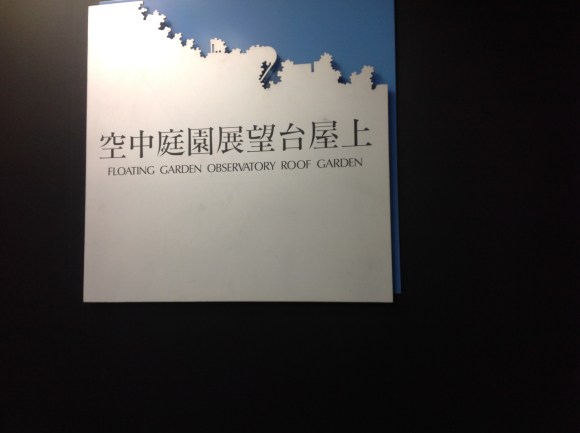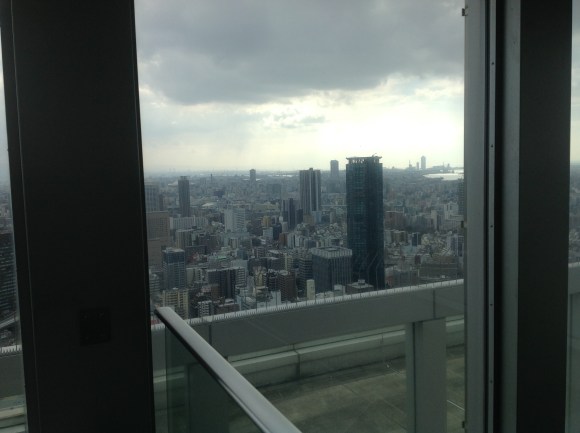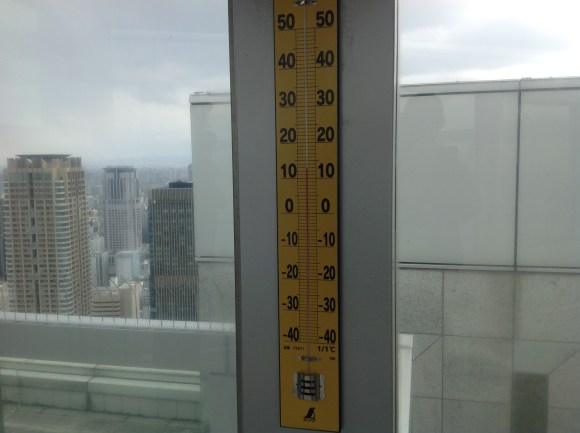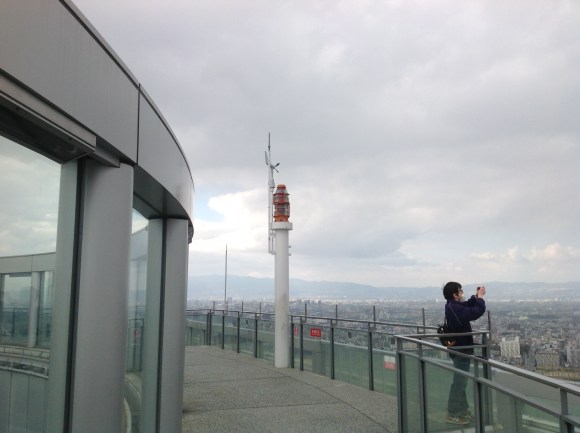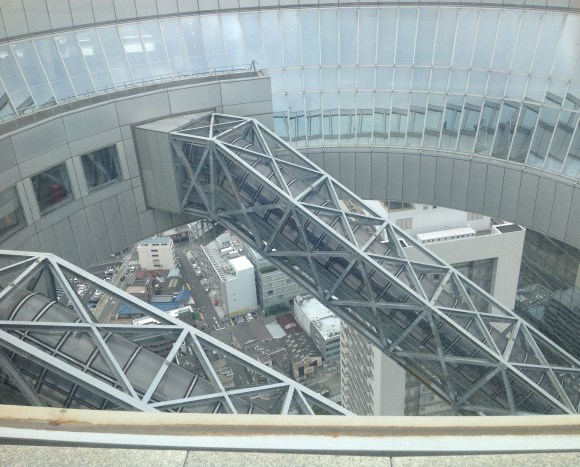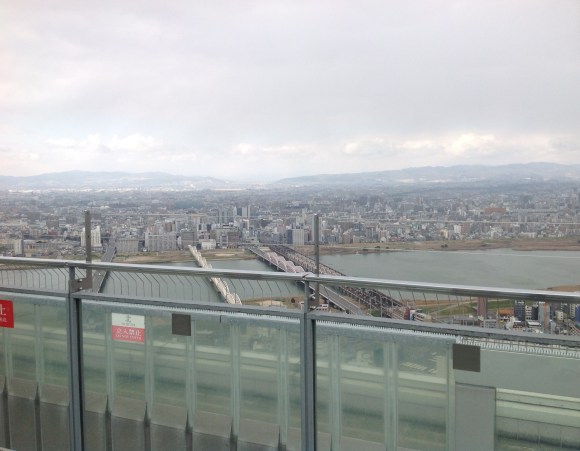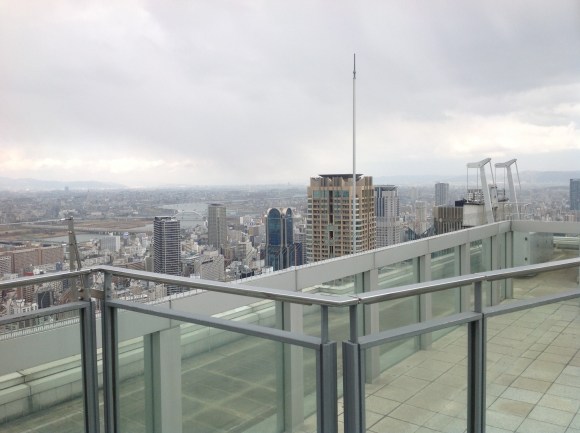 ▼ The floor beneath these seats are supposed to illuminate when couples sit in them after dark. Notice all of the "heart locks" in the back.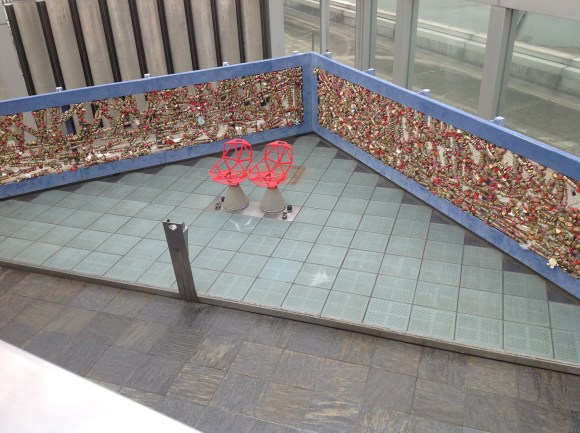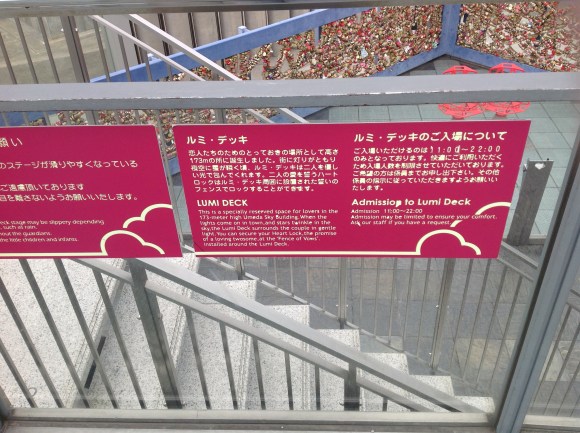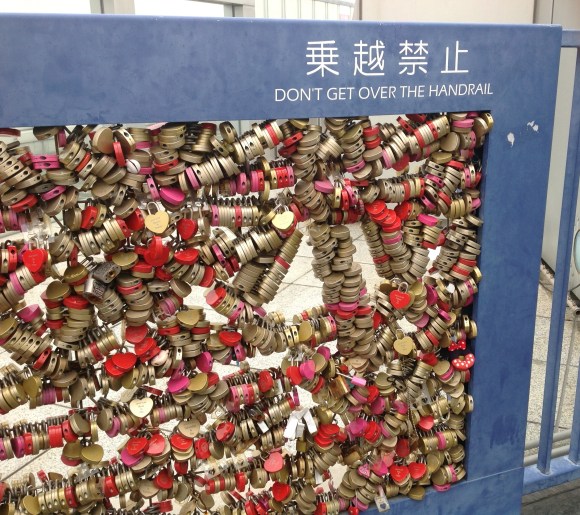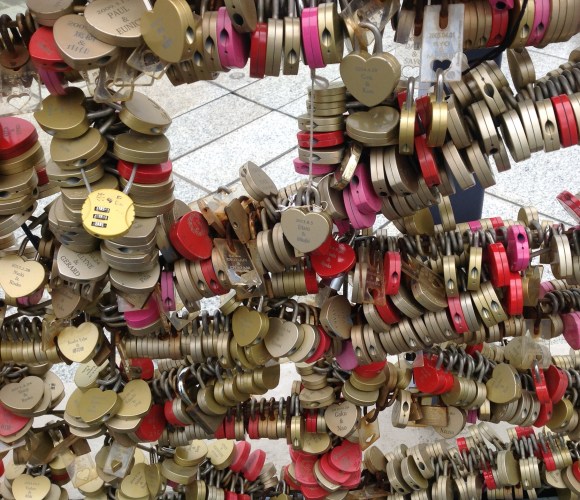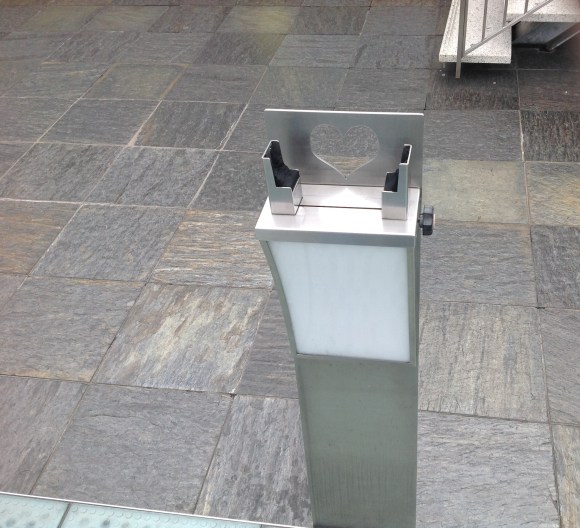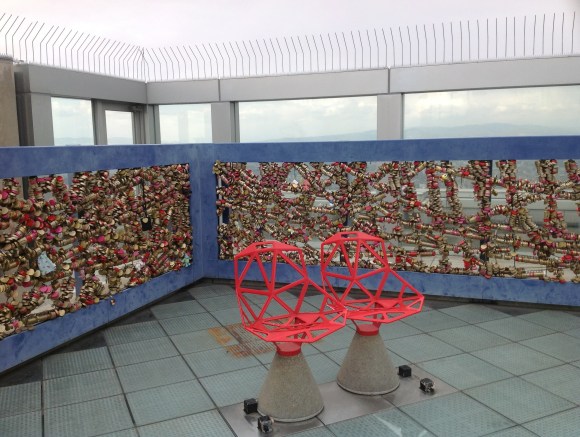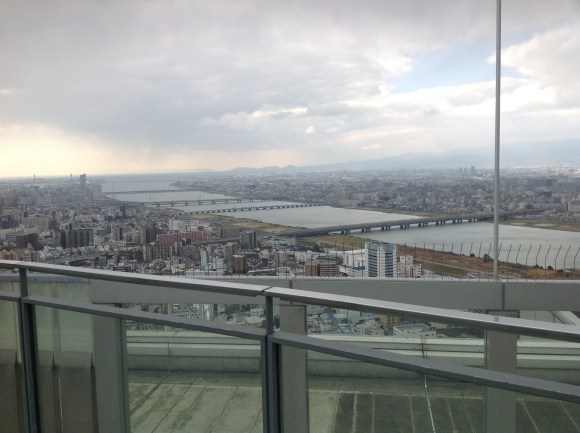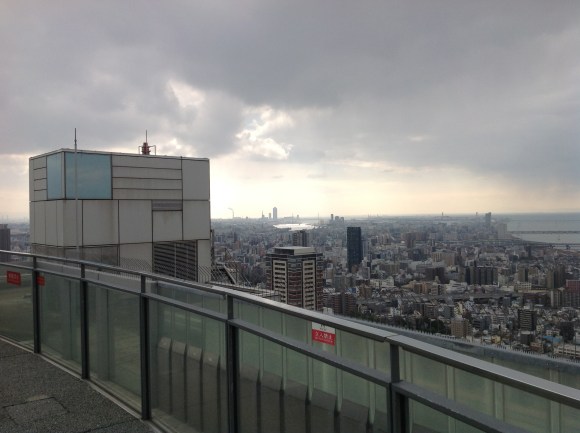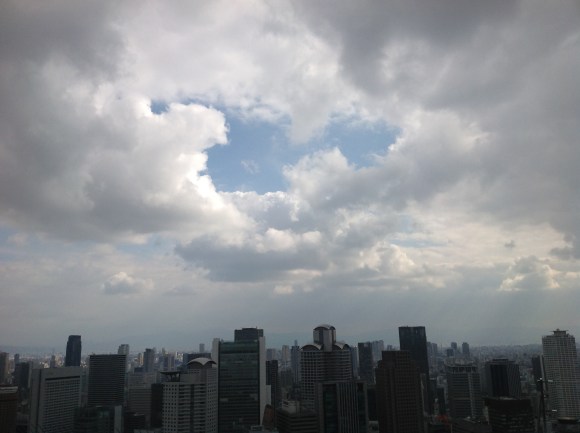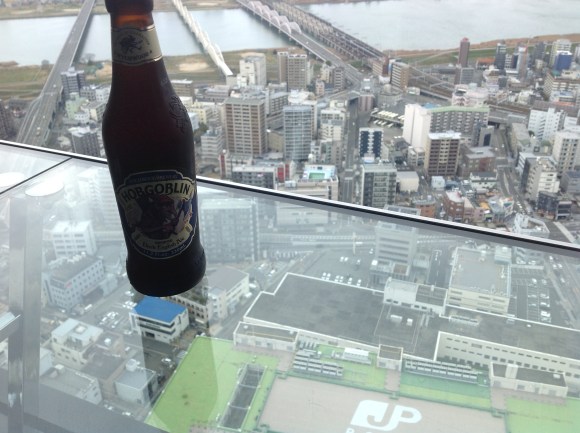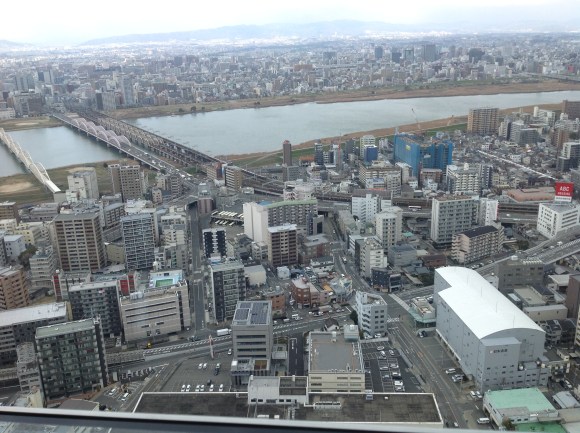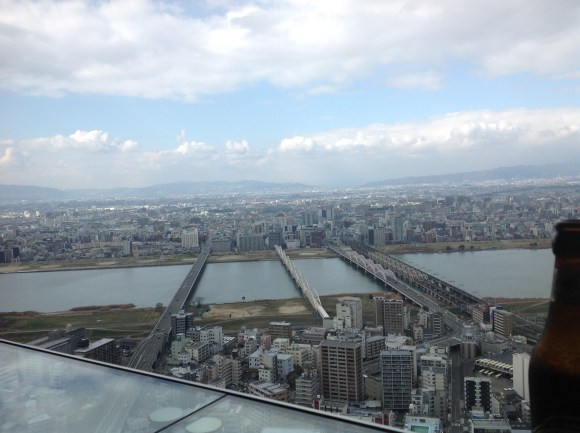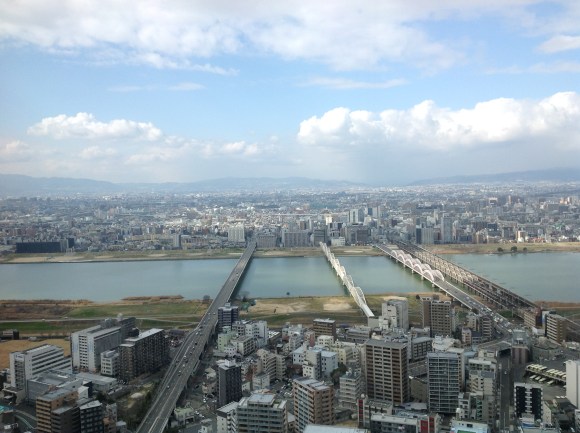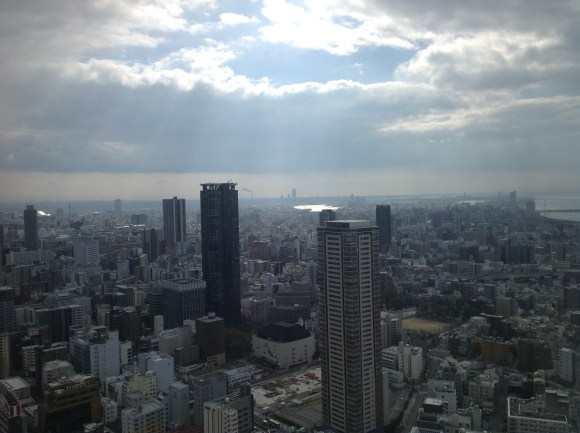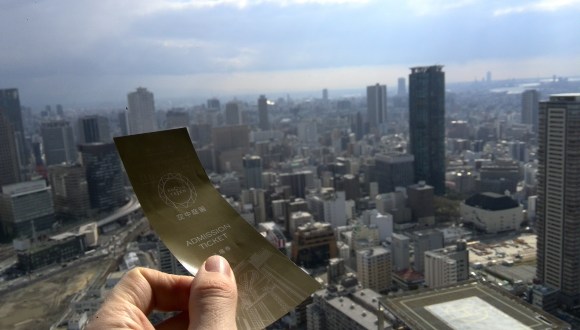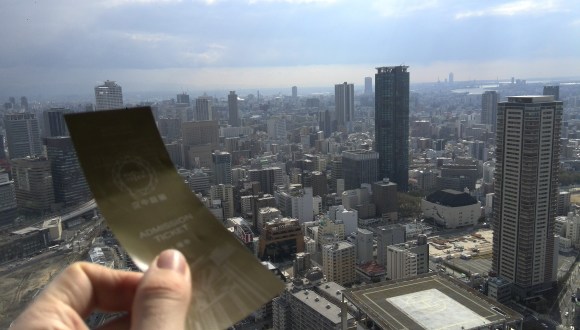 ▼ And a surprise tribute to Mr. Magic himself, Grover Washington.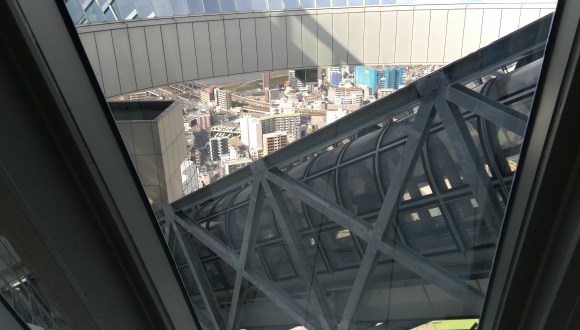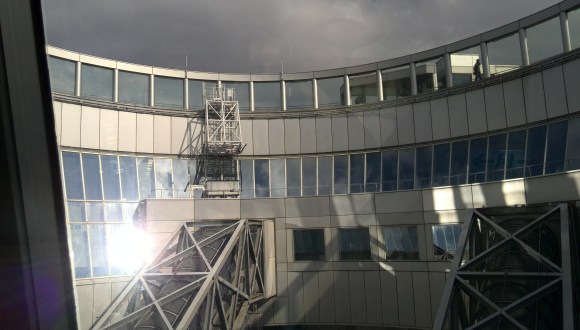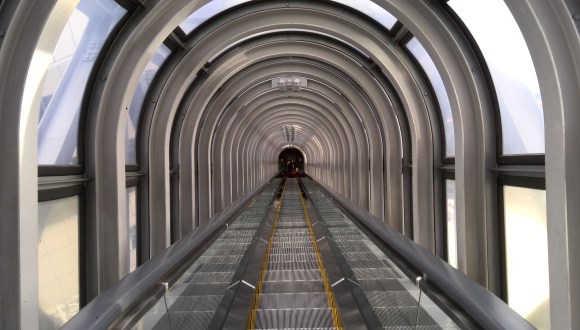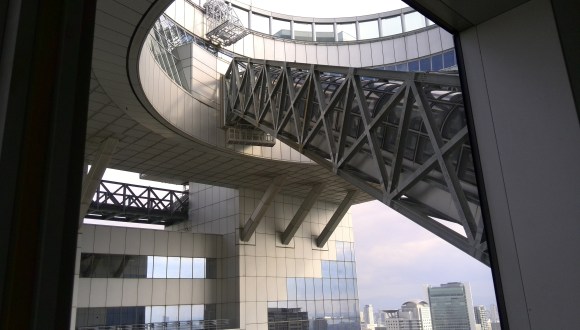 ▼ Also, underneath the building is a restaurant complex designed to look like the '70s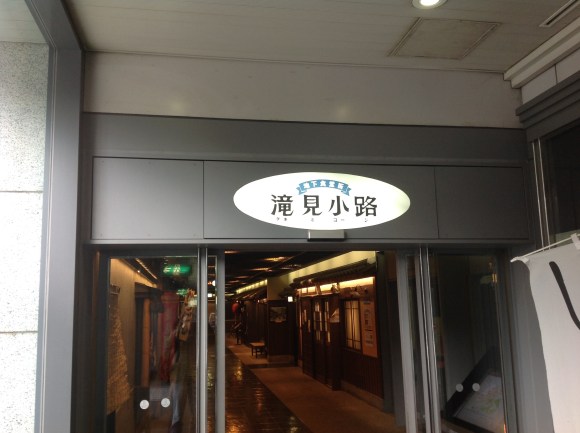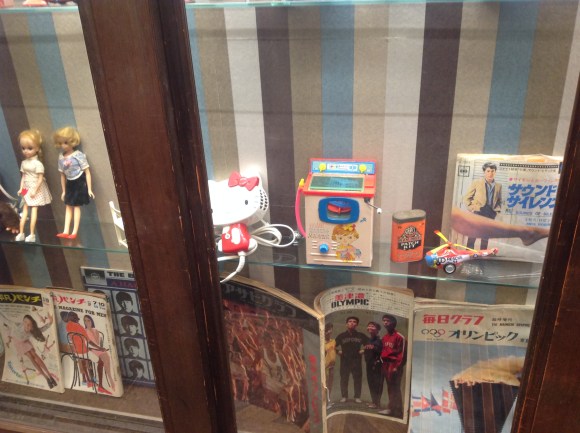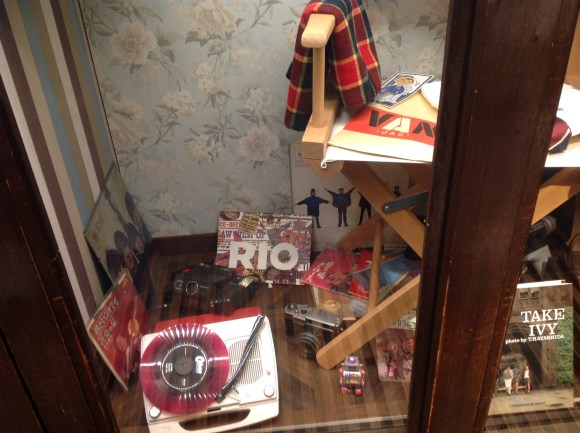 ▼ Don't trust any old fly paper; make sure it's Kansai Fly Paper!