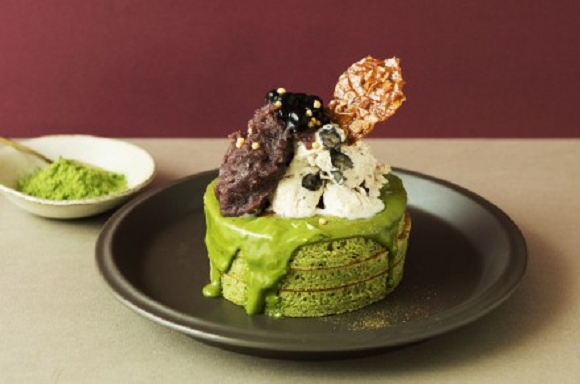 More matcha is always a good thing.
You really have to admire how flexible and fluid Japan's Journal Standard is in its business strategies. It's first and foremost a fashion retailer, but several years back the company decided to open a cafe, specializing in hamburgers, adjacent to one of its stores.
The eatery's popularity led to the J.S. Burgers Cafe chain, which gets the thanks for such culinary innovations as the donut and churro milkshake and presidential election hamburgers. Emboldened by its success in the restaurant industry, Journal Standard launched a second chain, specializing in hotcakes, and appropriately called J.S. Pancake Cafe.
So it's been a long, winding road for Journal Standard , but it's all been leading up to this: J.S. Pancake Cafe's amazing-looking Matcha Pancakes.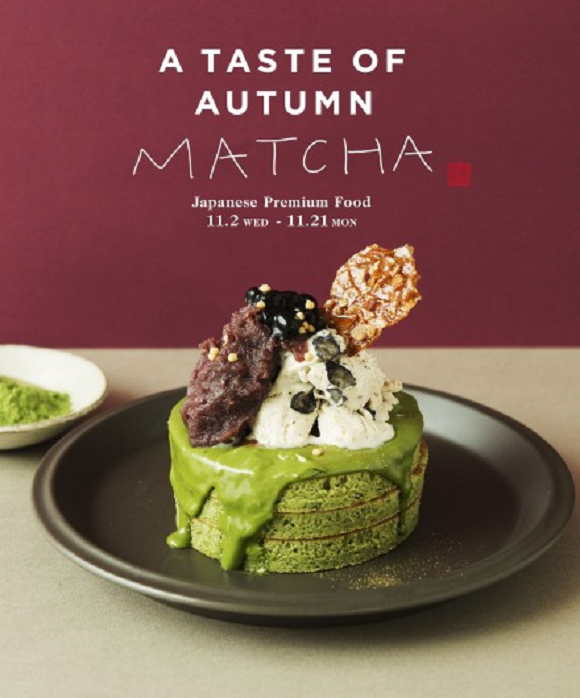 As part of its Taste of Autumn seasonal event, J.S. Pancake Cafe will be offering a stack of thick, fluffy pancakes enhanced by the deliciousness of green tea. While Kyoto's Uji may be the most famous source of matcha powder, the pancakes are instead made with Nishioshi matcha, grown in Aichi Prefecture, which has a milder aroma than other varieties.
To make things even more Japanese, the 1,380-yen (US$14) matcha pancakes are served with sweet kuromame and azuki beans, from Hyogo Prefecture and Hokkaido, respectively, and kinako, a powdered seasoning somewhat similar to sweet cinnamon (though, sadly, not a cure for baldness). Finally, the pancakes are topped with a matcha ganache chocolate cream glaze and garnished with a dusting of gold leaf, making them arguably the most elegant hotcakes we've ever seen/wanted to eat immediately.
J.S. Pancake Cafe will only be offering the matcha pancakes for a limited time, though. They'll be on the menu until November 20, and after that you'll have no choice but to make your own.
Related: J.S. Pancake Cafe location finder
Source: Entabe
Images: Baycrew's Group
Follow Casey on Twitter, where he's happy to be alive during Japan's biggest matcha sweets boom ever.