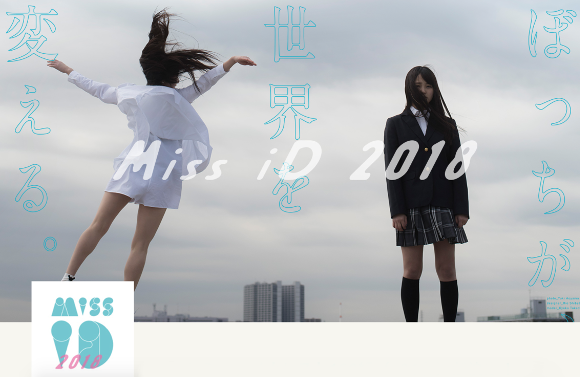 Shrine maiden cosplayers and a lifelike doll fashion model also on the list to be crowned "New Generation Girl" of the year.
From onion crying beauty contests to high school boy beauty pageants, there are some unusual competitions to be had around Japan. When it comes to celebrating alternative forms of beauty, though, nobody does it quite like the annual Miss iD contest, which specifically looks to discover "new-generation girls that nobody's ever seen before".
With this spirit in mind, "non-mainstream" beauties with tattoos, unusual personalities, or no sense of style are encouraged to audition for the contest, and this year the 4,000 applications received have been whittled down to 134 semifinalists, who have been revealed in a couple of video compilations released by the event organisers.
At just over 11 minutes long, the first clip shows a variety of unusual contestants, and judging by the semifinalists chosen, it seems the more bizarre the audition, the better, with girls giving memorable performances that range from strangely frightening…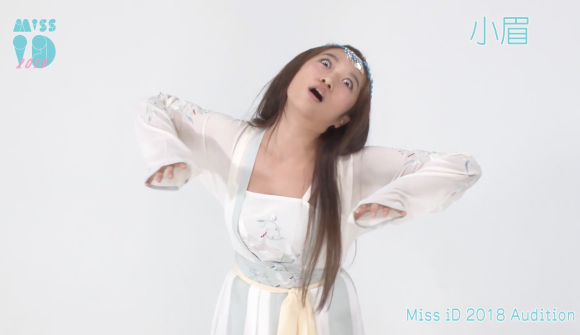 ▼ To just plain strange…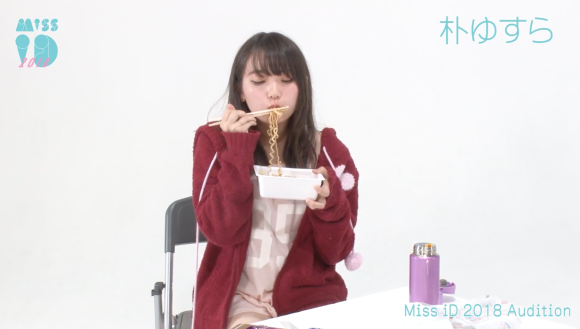 ▼ And then back to weirdly frightening again.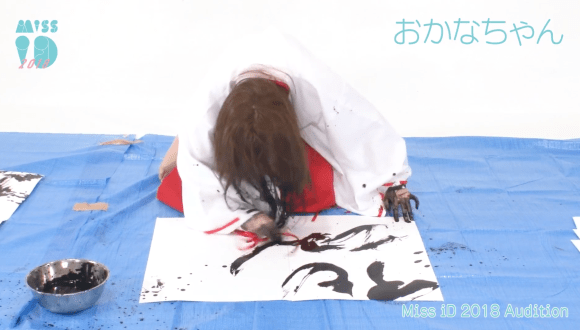 Still, amongst this high calibre of unusual contestants is one girl that stands out for being a world away from the rest: computer-generated schoolgirl Saya, who's not actually a living, breathing Miss at all.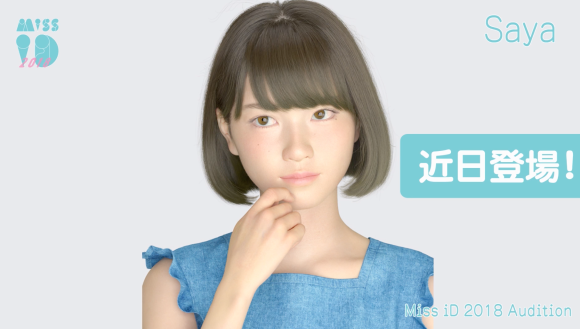 And because there are over a hundred semifinalists, there's a second compilation video with even more stellar performances.
This time around, we're introduced to another batch of interesting semi-finalists vying to be crowned this year's new-age girl, including a high-jumping gravure idol in a bikini.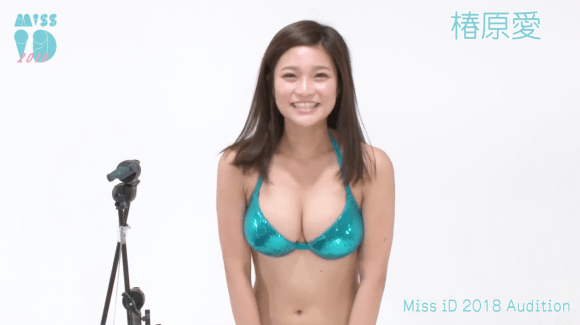 And a couple of contestants representing the non-human race, including Japan's AI schoolgirl, Rinna, who was developed by Microsoft Japan last year.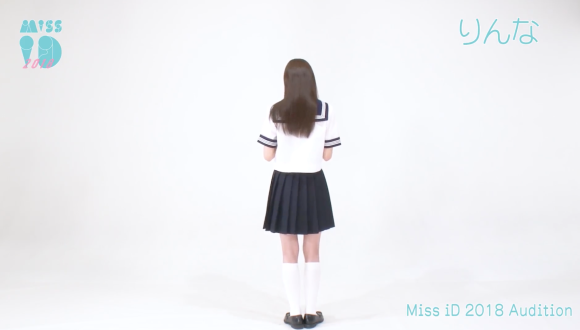 And Lulu Hashimoto, a character created by millna, who's a "doll-er," or a person who dresses up like a doll. With her unusual, non-human looks, Lulu has been described as "the very first doll fashion model to set foot on this planet".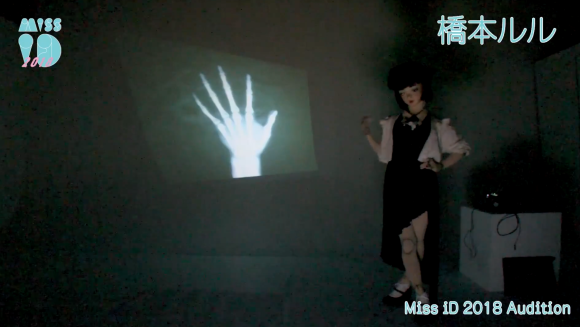 With so many unique personalities in the running to become Miss iD for 2018, one things for sure: you don't have to be human to be a new-generation girl. To keep up-to-date with the ranking of the top contestants in the lead-up to the announcement of the winner on 3 November, head on over to the Miss iD website here.
If you prefer to wind back time for a look at girls of generations past, though, you might want to take a peek at these geisha, who look a world away from the Miss iD girls as they step out in kimono for Japan's first beauty pageant. The world sure has changed over the years!
Source, featured image: MISS iD
Insert images: YouTube/ミスiD2018 (1, 2)
[ Read in Japanese ]