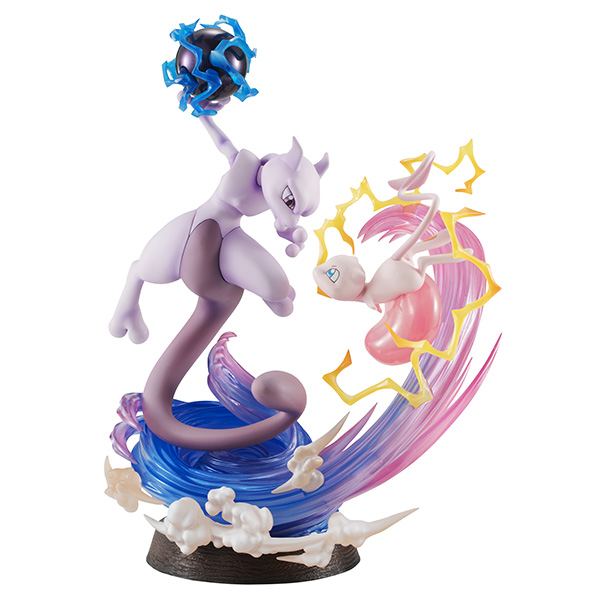 Two decades after the first Pokémon movie, fans still remember this battle and its intensity is on full display in this amazing piece.
This year, Eevee is joining the fun at Yokohama's annual Pikachu Outbreak, which is the latest of several recent linked promotions for the two beloved Pokémon mainstays. They're not the only two Pocket Monsters who're often portrayed as a pair, though.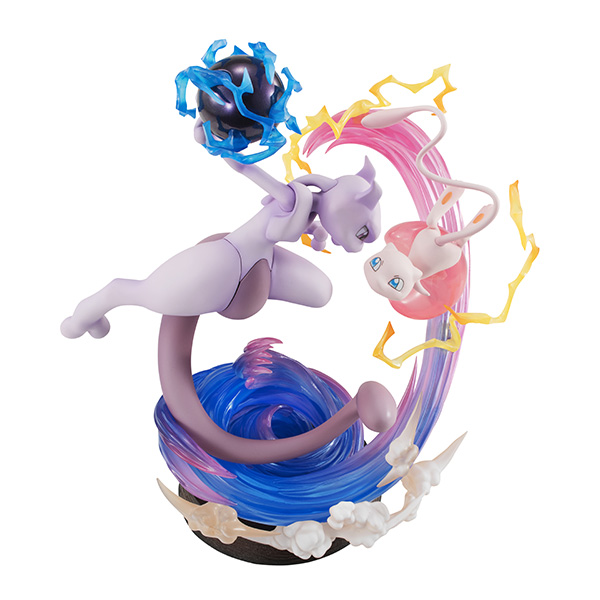 The fates of mysterious Mew and its clone, Mewtwo, have been intertwined since their memorable appearances in the very first Pokémon movie, which was released way back in 1998. Now, figure maker Megahouse, part of the Bandai conglomerate, has recreated their climactic duel with this amazingly detailed piece, officially called the G.E.M. EX Series Pocket Monster Mew and Mewtwo.
▼ A dramatic name for a dramatic two-in-one anime figurine.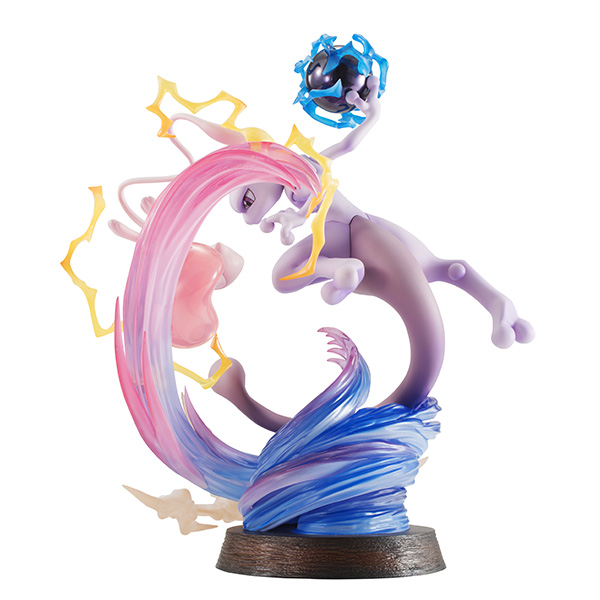 Standing 19 centimeters (7.5 inches) tall, the figure is bristling with colorful effect pieces, giving the combatants an immense sense of kinetic energy despite their non-posable nature. Between the crackling psychic energy, swirling color gradient vortex, and gusts of slicing wind, there's so much going on that it's going to be hard for fans to decide on what angle to display the figure from once they've got it in their homes.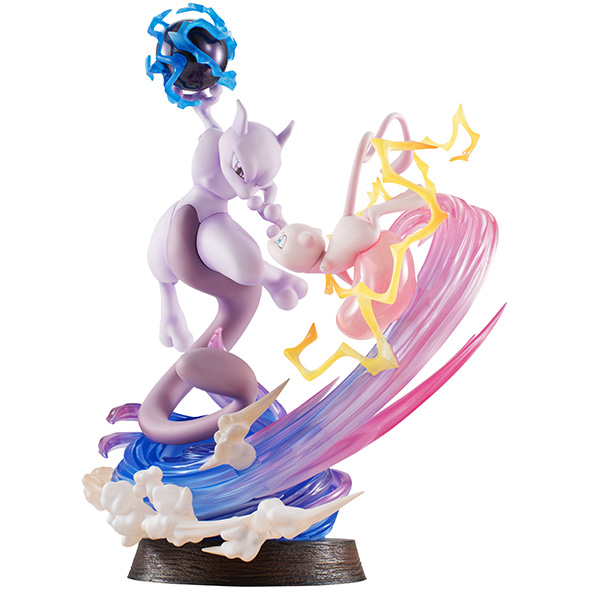 That's probably intentional, since it gives the pricy figure (listed at 10,422 yen [US$94]) added value, since you can place it on your shelf or desk and then rotate it slightly every few days, giving yourself a whole new angle from which to admire the intricate craftsmanship.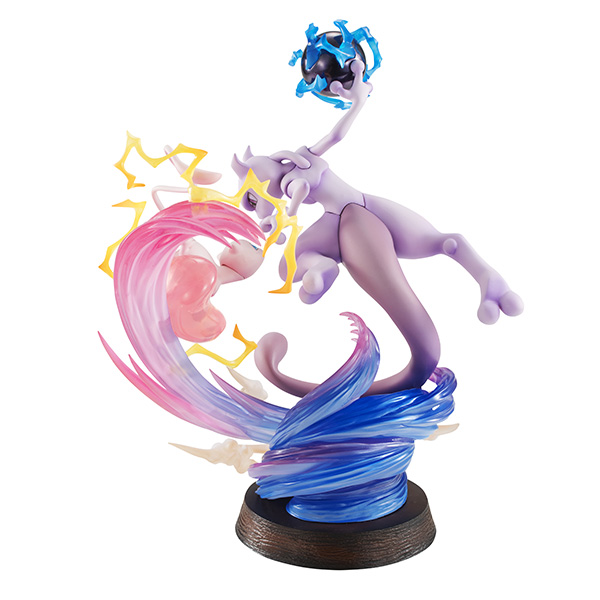 Pre-orders are being taken here through the Premium Bandai online shop, and include an illustrated card of the conflict as a bonus goodie.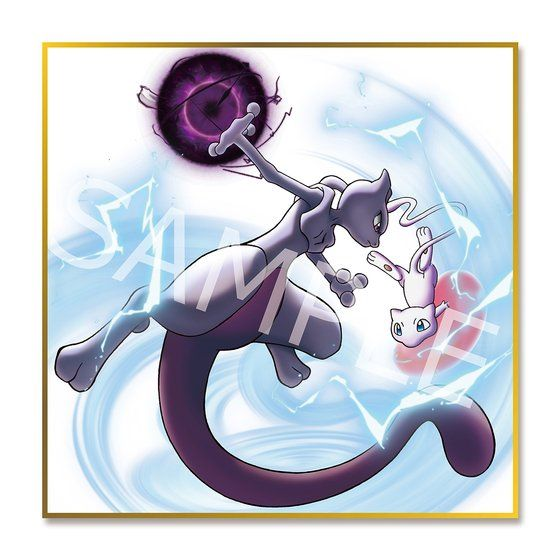 Shipping is scheduled for November, which is a bit of a wait, but thankfully not quite as long as the one for the re-released line of original-design Pokémon figures.
Sources: Premium Bandai, Megahouse
Top image: Megahouse
Insert images: Megahouse, Premium Bandai