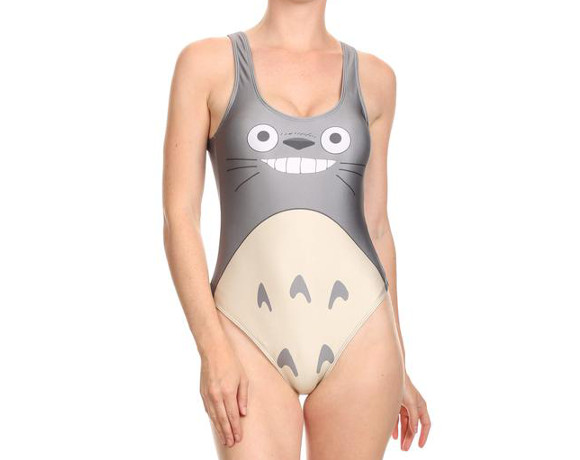 The loveable furry character from Studio Ghibli's My Neighbour Totoro gets a skin-tight makeover for summer.
From wallets to umbrellas, suitcases and mousepads, Totoro, from the Studio Ghibli film My Neighbour Totoro, has adorned many a cute item in Japan with his huge toothy smile and large round belly. Now the character is loaning his silhouette to the world of swimwear, with a spectacular new swimsuit that, surprisingly, isn't made in Totoro's home country.
▼ The clever new design, called "Totoro 'The Pam' Onesie", hails from Los Angeles.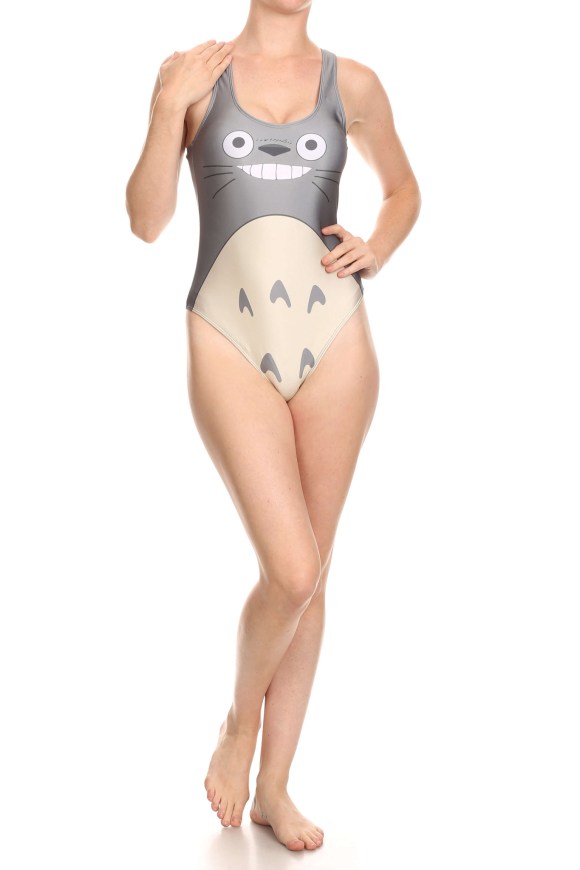 The high-cut swimsuit has Totoro looking more cheeky and mischievous than ever, with his huge grin suggesting he's quite happy with his new form.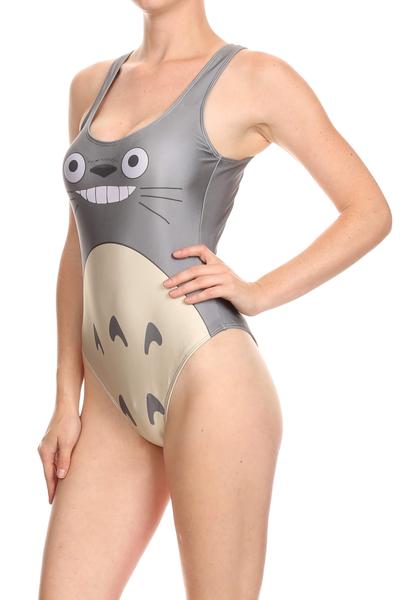 ▼ The back design is a fair bit more revealing though!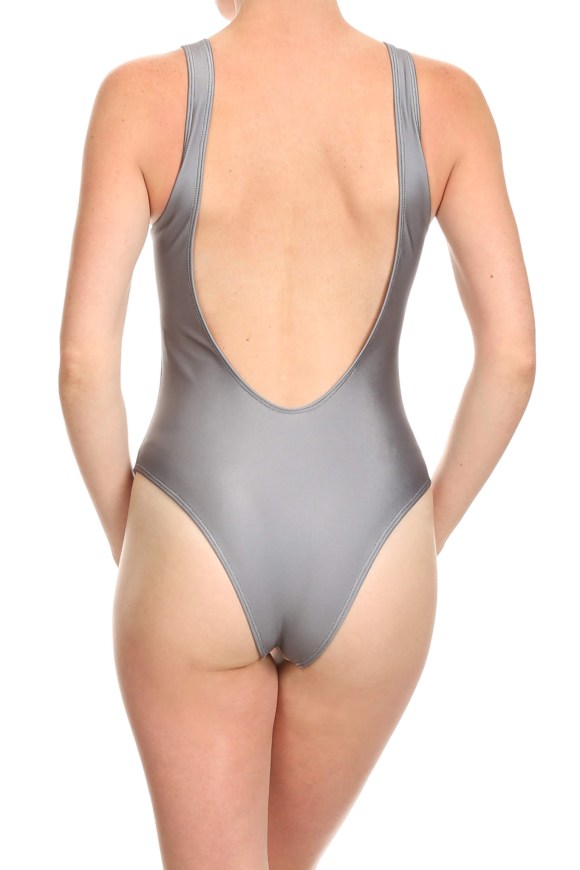 News of the Totoro swimsuit has made it over to Japan, with Studio Ghibli fans happy to know that the garment is available for international shipping. Though one Twitter user had an idea for how to improve the swimsuit…
▼ "It'd probably look good even having a bit of a belly."
ぽっこりお腹でも似合うかもwww https://t.co/nQS2iKZJrr

— yagi※ワンピな日常 (@yagi14jun) July 21, 2016
The bold design is sure to turn heads at the pool or beach, no matter where in the world you live!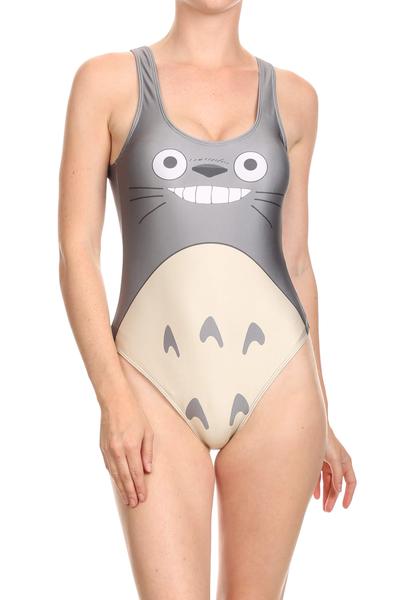 If you'd like to go swimming with Totoro, the bathing suit can be purchased online from the Poprageous website, where it retails for US$95 plus shipping.
Source, Images: Poprageous
Reference: Spotlight