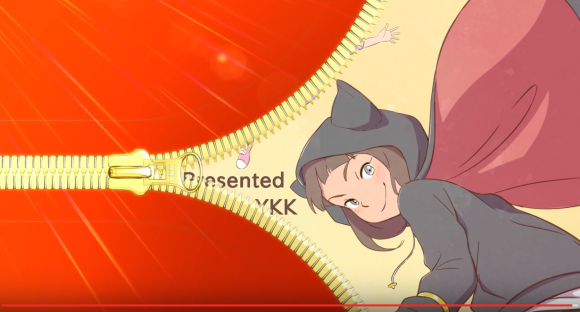 Ever wondered why you see the letters "YKK" on so many zippers?
It's not just your imagination: as of 2003 the YKK group was producing nearly half the world's zippers. Those three little letters have even been to the moon on Neil Armstrong's spacesuit! And now, the company is hoping to win hearts and spread happiness in the best way Japan can: via anime.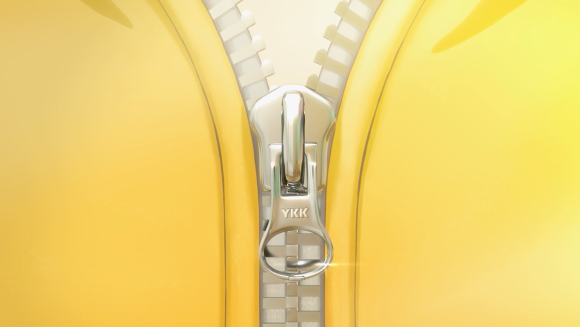 Fastenings Days is the story of Yoji and Kei, who keep their hometown intact with the help of Fastening Machines: wrist-mounted modules that shoot zippers. The two are orphans recently adopted by the widow Anna, and the adjustment isn't necessarily easy for them. Not only that, she doesn't know that they're zipper-wilding superheroes. But a near-tragic accident puts their secret identities in danger and forces them to come to terms with their new situation.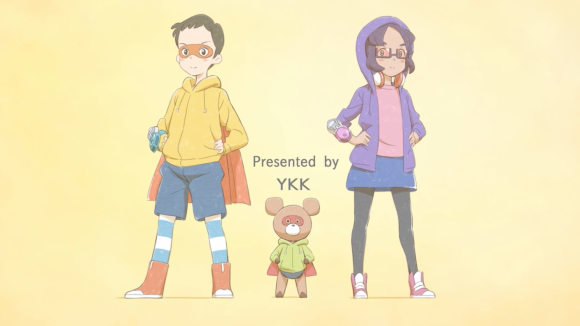 The 10-minute short was released in late 2014, and followed up last summer by Fastening Days 2. In the sequel, Yoji and Kei discover that their classmate Kelly (get it? YKK?) has created a fastening machine of her own. She resents their sudden popularity and has decided she wants to be the town's only hero. When her parents are in danger, though, it takes all three of them working as a team to save the day.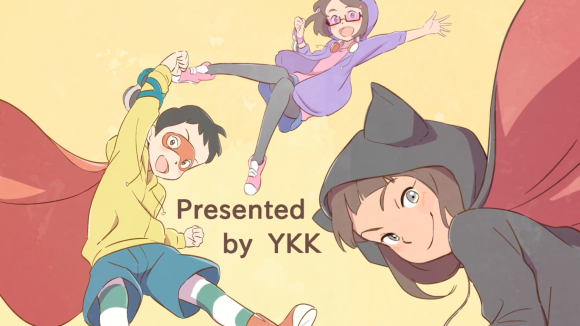 Both shorts were directed by Studio Colorido's Hiroyasu Ishida and feature original themes by Japanese pop band Perfume. The shorts have also been dubbed into eight languages for worldwide viewing!
And they're not going unnoticed, either. Not only are the shorts popular, they're award-winning. This year's First Annual Ani Monozukuri Awards, which celebrates the creativity in and around anime, awarded it the Silver Prize in the Original Content Division.
You can view the first short in English here:
And the second here:
And there's more information about the shorts and the products featured in them on the campaign's official site.
So, will there be a Fastening Days 3? There's no word one way or another, but we hope so!
Featured image: YouTube/YKK Global
Insert images: YouTube/YKK Global (1, 2)
More from Viewster: