Kindle Unlimited service offers titles for monthly fee; Kobunsha also claims removal of 550 titles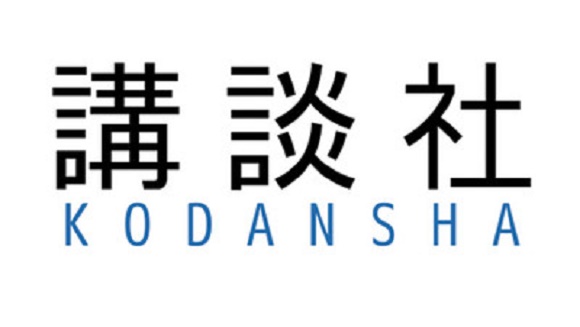 Japanese publisher Kodansha lodged a protest with online retailer Amazon Japan on Monday after Amazon removed more than 1,000 Kodansha titles from its Kindle Unlimited e-book subscription service.
Amazon Japan launched the service in Japan on August 3. The subscription service allows users to read titles on offer for a monthly fee. The service offers 120,000 Japanese publications, and about 1.2 million foreign publications. The Wall Street Journal reports – citing a source in the Japanese publishing industry – that Amazon would pay publishers a year-end premium for every user that read up to 10% of an offered publication, in addition to regular fees. According to the source, manga, magazines, and photo collections began disappearing from the service in mid-August. The Japan Times additionally emd a publishing industry source that stated Amazon told the publishers its budget ran out after some titles saw demand beyond what Amazon expected.
Amazon said in an email statement to The Wall Street Journal that "titles regularly rotate in and out of the catalog." The statement noted that this is common in subscription services for any medium.
Kodansha's protest claimed that Amazon made a "one-sided decision" to remove the titles, without informing the publisher beforehand, and further stated that Amazon had removed the titles on the evening of September 30. Kodansha asked that Amazon reconsider the tiles' removal.
Japanese publisher Kobunsha also claimed on Monday that Amazon removed 550 of its titles from the service.
Sources: The Japan Times, The Wall Street Journal (Megumi Fujikawa)
More from Anime News Network: