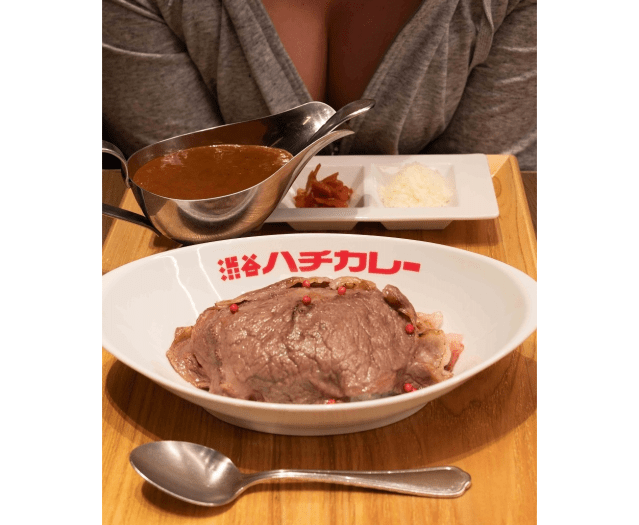 "We just wanna offer a menu on a tits image with love," explains publisher.
The sign of effective marketing isn't figuring out a way to make an item appeal to everyone. It's figuring out what makes that item appealing to some people, and then figuring out how to tell them about it in the most impactful way possible.
By that metric, it's hard to criticize the succinct mission statement of the latest offering from Japanese design company #FR2, a book which proudly proclaims on its cover, in English, "We just wanna offer a menu on a tits image with love."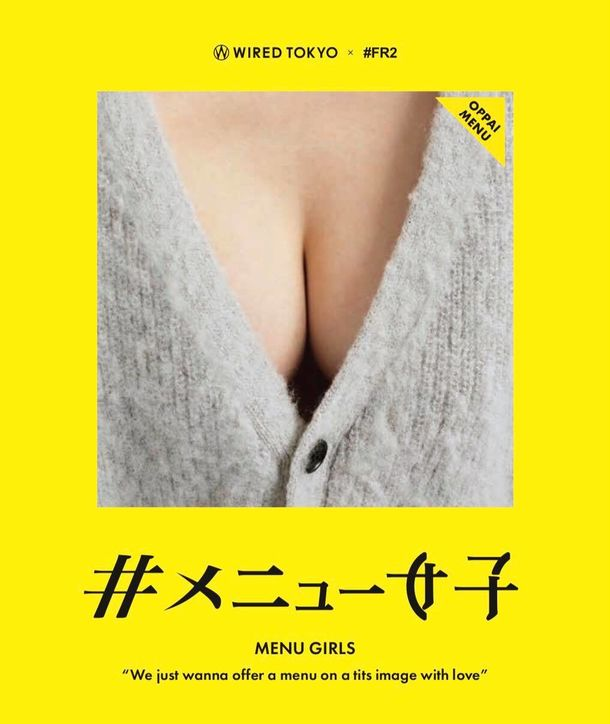 But while one can admire #FR2's candor, their English grammar isn't quite as strong, as it's sort of hard to tell what exactly the book is. Titled Menu Joshi-Oppai Menu, which translates to Menu Girls-Boobs Menu, the 60-page book is a collection of photographs that each show food and exposed female flesh in the pectoral region. "This is not a conventional photo album or cookbook, but a new way for people to enjoy looking at a playful collection of photos," says #FR2 in its press release.
This is all great news if it just so happens that you've been waiting long and hard for a publisher to "offer a menu on a tits image with love." However, before you dash off to the bookstore, you should know that Menu Girls-Boobs Menu is instead being offered for sale at the Wired Cafe Tokyo 1999 in Tokyo's Shibuya neighborhood, as part of a promotional tie-up between the cafe and #FR2. In addition to the 2,500-yen (US$23) photo album, a pop-up store within the cafe will also be selling an exclusive #FR2 T-shirt design for 7,000 yen…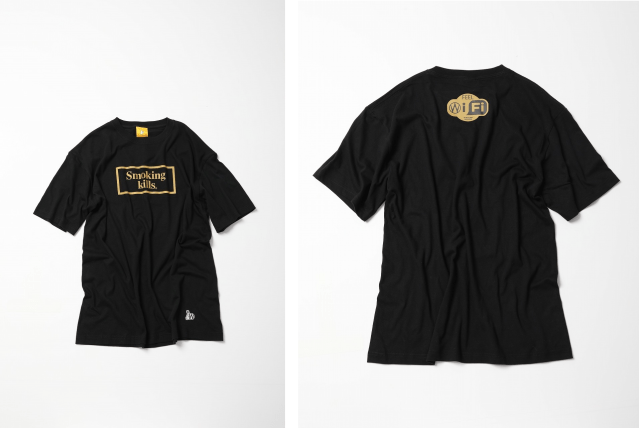 …and for high rollers with very specific finger sizes, a one-of-a-kind 18-karat gold, Swarovski crystal-accented Japanese size-11 ring, priced at one million yen.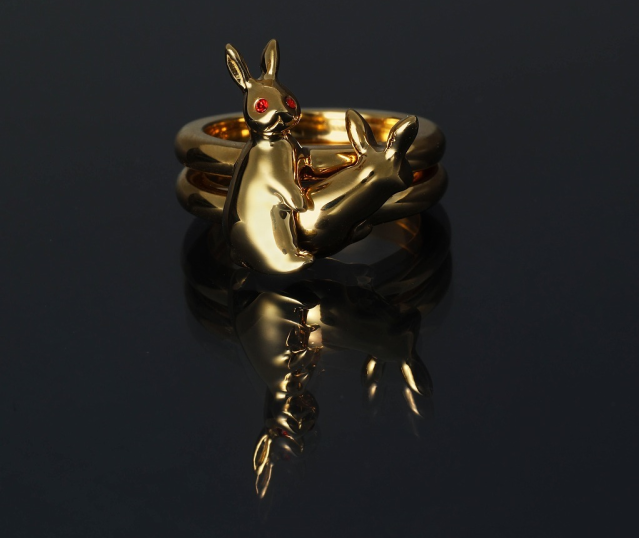 The team-up between #FR2 and Wired Cafe Tokyo 1999, which also includes menu items such as the curry seen at the top of this article, runs from August 7 to 19, though the Boobs Menu subtitle of the photo collection implies that #FR2 might be planning to cook up other editions of Menu Girls in the future if the first volume sufficiently whets buyers' appetites.
Related: Wired Cafe Tokyo 1999
Source, images: @Press
● Want to hear about SoraNews24's latest articles as soon as they're published? Follow us on Facebook and Twitter!