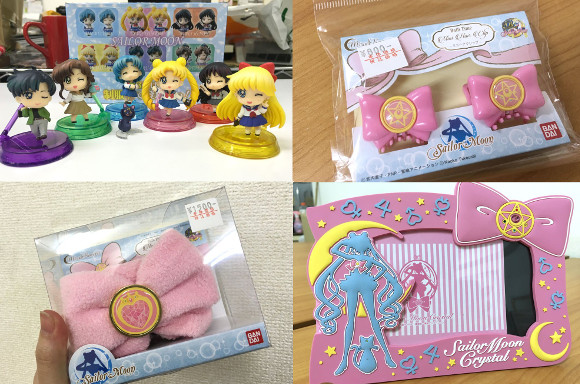 Popular anime shop Animega makes up their New Year lucky bag with all our favourite Sailor Moon characters, including Luna the cat.
Anime fans who don't have time to navigate the labyrinth of shops in the Akihabara district can always make their way to Animega, an anime shop on the sixth floor of the Studio Alta building in Shinjuku. Offering all kinds of merchandise from a variety of anime and manga favourites, this year they've brought out a special lucky bag dedicated to one of the most popular anime powerhouses of all time: Sailor Moon.
▼ Fans will notice the mistakenly spelt セラムン (Sera Mun) sticker on the top right-hand corner of the lucky bag. Don't let that deter you—this bag is packed full with セーラームーン (Sailor Moon) merchandise!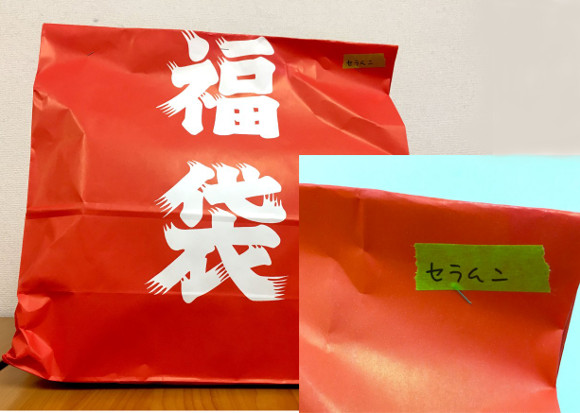 The 2,160-yen (US$18.10) bag is an absolute bargain for what's inside. Just look at all this stuff!
Clockwise, from back left: a full six-box set of Sailor Moon Petit Chara figurines (500 yen × 6 pieces = 3,000 yen); a Chibiusa plush toy (2,400 yen); clear file (400 yen); sticker sheet (480 yen); photo frame (1,800 yen); Crystal Star mini hair clips (800 yen); Prism Heart Compact hair clips (1,500 yen). Coming to a total value of 10,380 yen, the lucky bag offers an amazing saving of 8,220 yen!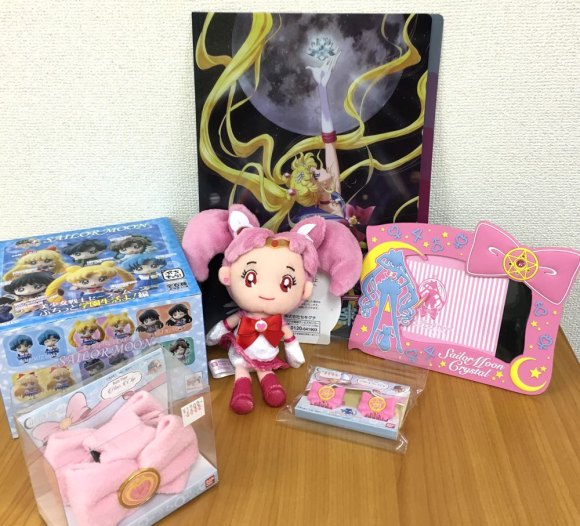 Meg, our Sailor Moon-obsessed Japanese reporter who purchased the bag, was over the moon with all the cute items she received. It was love at first sight when she set eyes on the Chibiusa plushie!
▼ All the items still had the regular price tags on them so we could get an idea of the great savings made with the lucky bag purchase.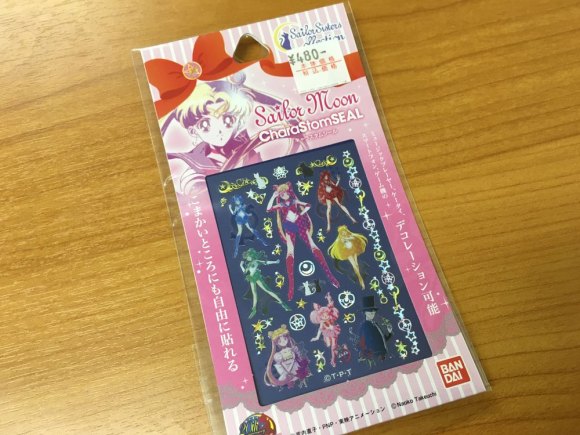 ▼ The "bath time" hair clips have the power to keep your hair dry while you enjoy a long, hot soak.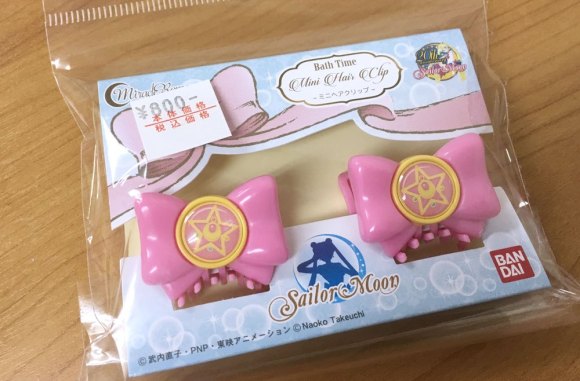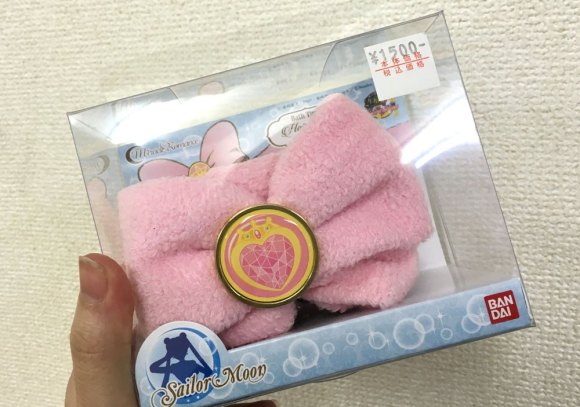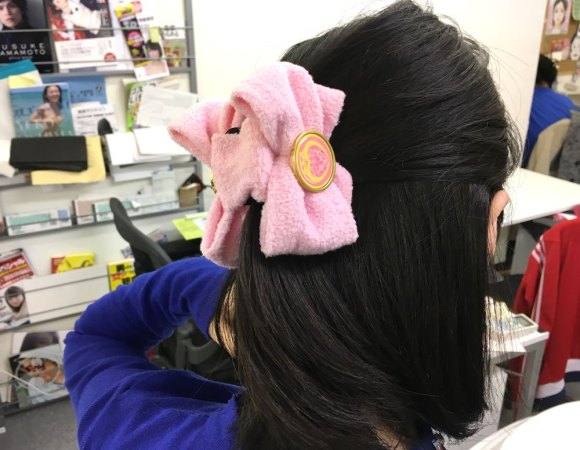 ▼ The clear file features a gorgeous image of Sailor Moon.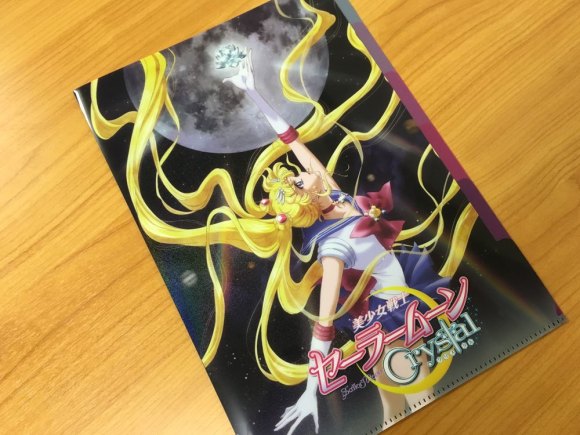 ▼ And there are a number of adorable details in the photo frame, including the girls' planetary symbols.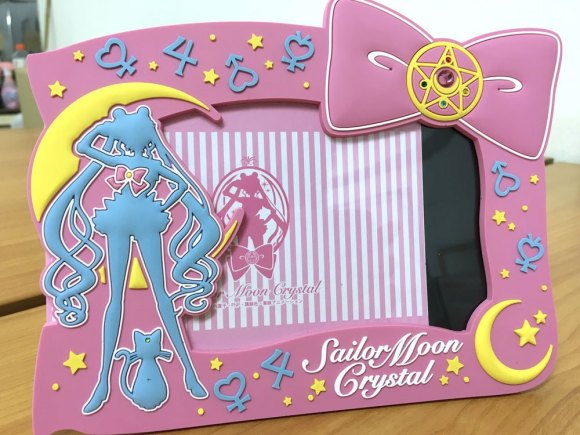 While everything in the bag is absolutely adorable, the box of Sailor Moon Petit Chara figurines is extra special. Priced at 3,000 yen, this set alone costs more than the lucky bag purchase price of 2,160 yen.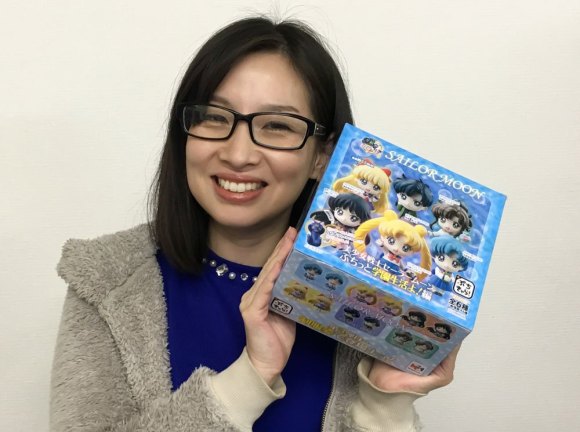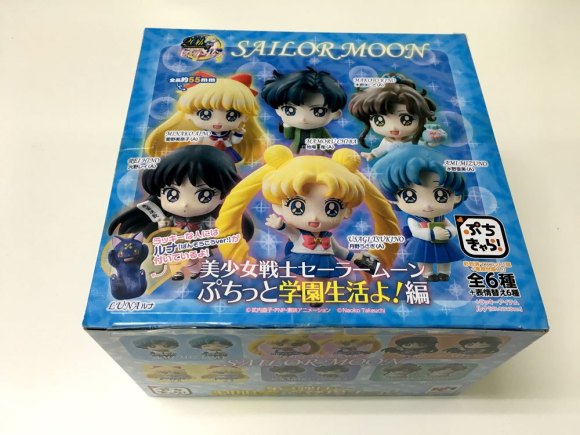 ▼ Meg would've been content with just one of these little boxed figurines but she received all six!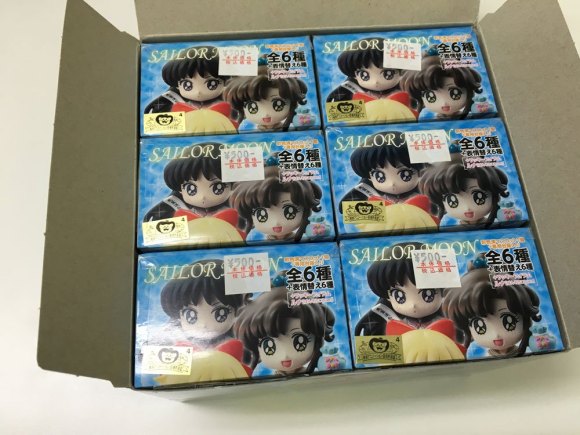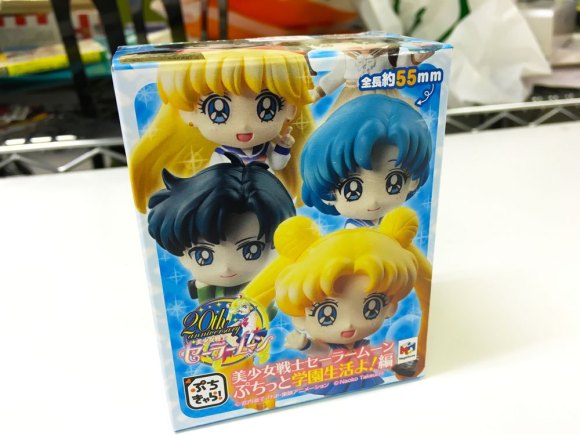 The characters in the set come dressed in their ordinary school uniforms. From left: Mamoru Chiba, Makoto Kino, Ami Mizuno, Usagi Tsukino, Rei Hino, and Minako Aino. In between them is Luna the guardian cat.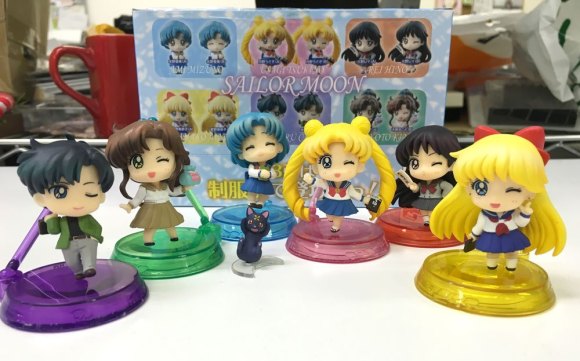 ▼ That's a sweet pose we'll have to remember next time we're having our photo taken in Japan!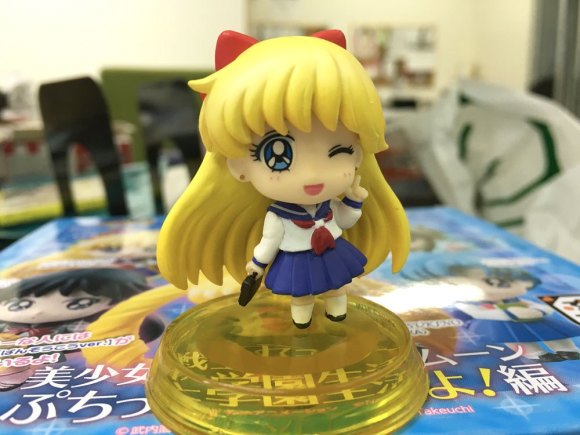 ▼ The bandaged Luna is just waiting for a good belly rub!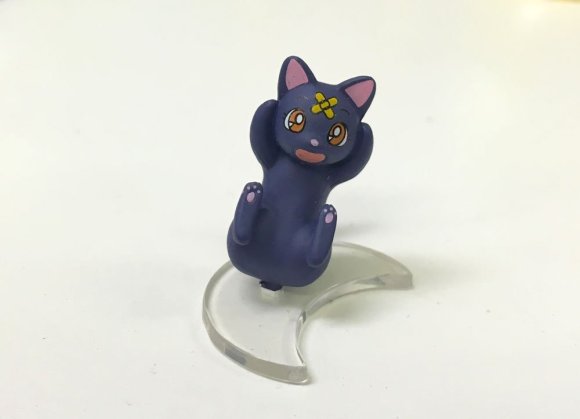 Thanks for all the great merchandise, Animega. See you again next year!
Photos © RocketNews24 
[ Read in Japanese ]