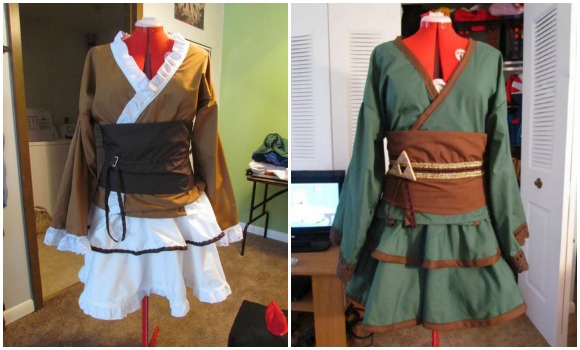 Attack on Titan, Zelda, Sailor Moon, and even Assassin's Creed have been kimono-ified!
We've seen some pretty amazing kimono designs before – space cats, cat obis, and kimonos for cats just to name a few – but it's these latest kimono designs by Etsy artisan Christopher Reiss that are really making us want to break out our geta sandals and fans.
Taking inspiration from video games and anime, Christopher has blended kimono and skirt aesthetics together into one really cool article of clothing that is every nerdy cosplayer's dream come true.
Here's some examples of his work:
▼ The front of the Sailor Moon kimono/skirt fusion…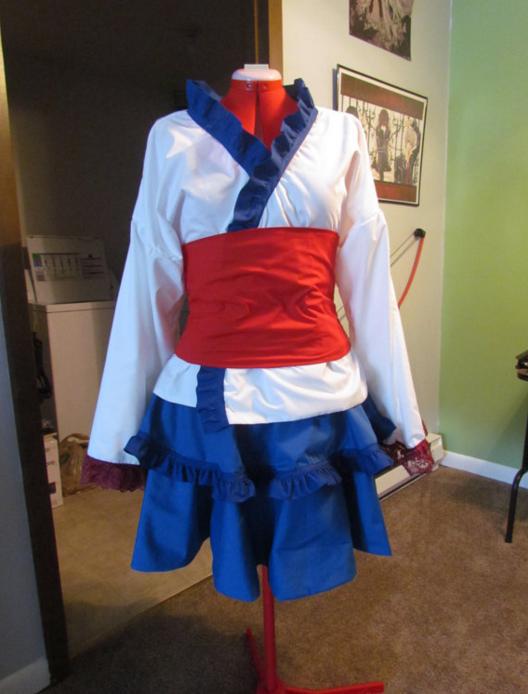 ▼ …and the back complete with moon sigil and tied-up obi in corset fashion!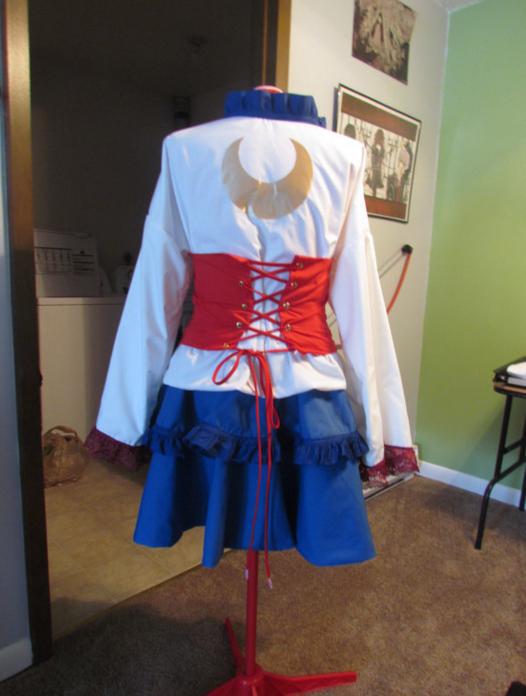 ▼ Attack on Titan's three dimensional maneuver gear…
in kimono form!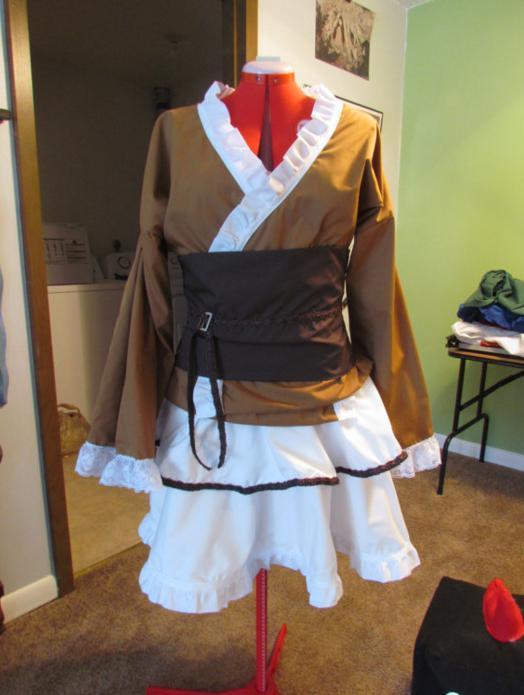 ▼ The Wings of Freedom emblem,
though hopefully you won't be flying into any titan mouths.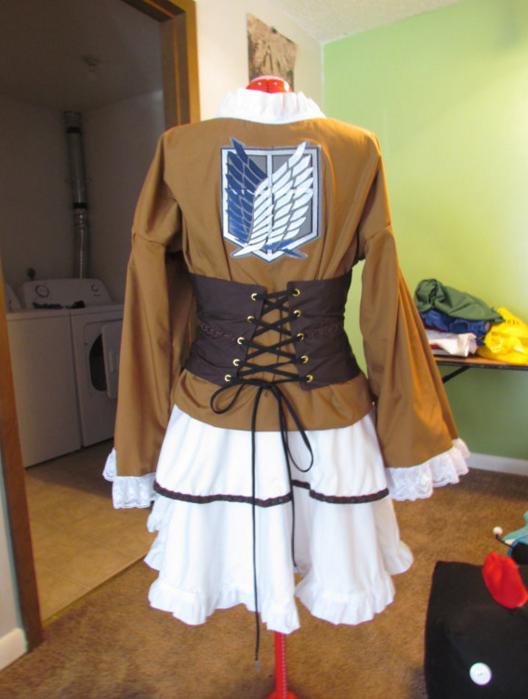 ▼ If Link were feeling a bit feminine,
I think he'd feel right at home wearing this.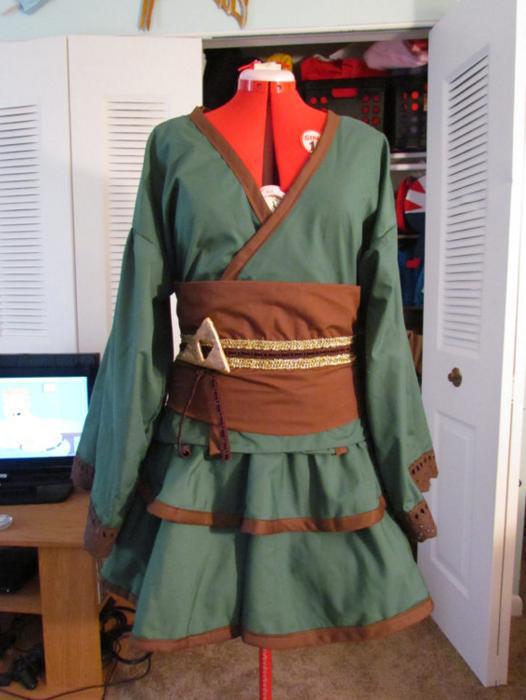 ▼ Skyward Sword's Goddess Crest on the back,
giving you the power to slay baddies and look good while you do it.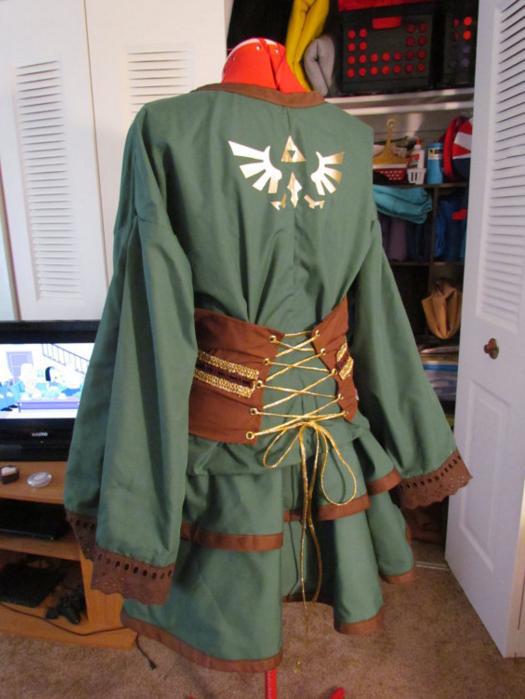 ▼ And my personal favorite, the Assassin's Creed kimono,
complete with hood.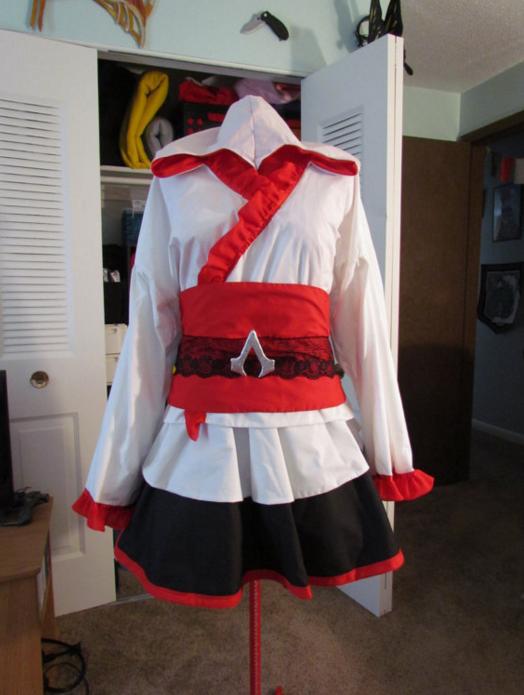 ▼ Best of all, you don't have to worry if you splatter blood on your obi.
It's already red! It'll just blend right in.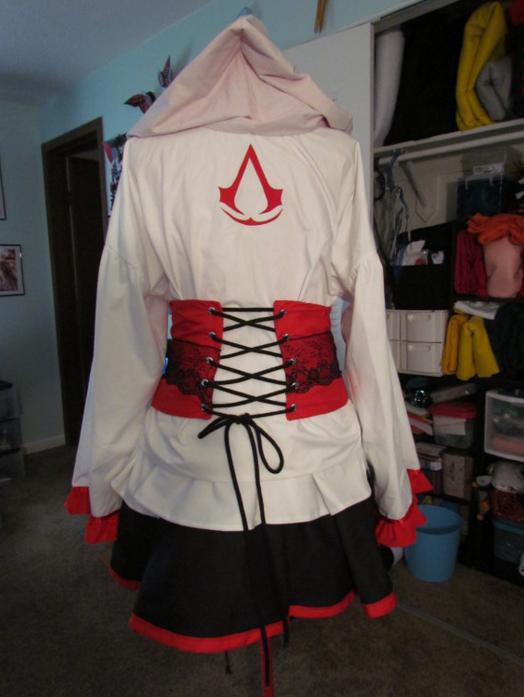 Kimono makers have been struggling for years to make kimono more popular and casual, even encouraging people to wear colorful sneakers with kimono. But perhaps the solution to getting more people to want to wear them is to make new designs based off things people love, like anime and video games.
If you're interested in buying your own offbeat kimono, then be sure to visit Christopher's Etsy shop. They're a bit expensive at US$175 each, but considering the amount of work that goes into each custom order, it's definitely worth it.
Plus, think about how awesome it would be to dress your spinning kimono fighter in something more battle-appropriate.
Source/insert images: Etsy/APlushWonderland
Featured/top image: Etsy/APlushWonderland (Edited by RocketNews24)
[ Read in Japanese ]